What Our Customers are Saying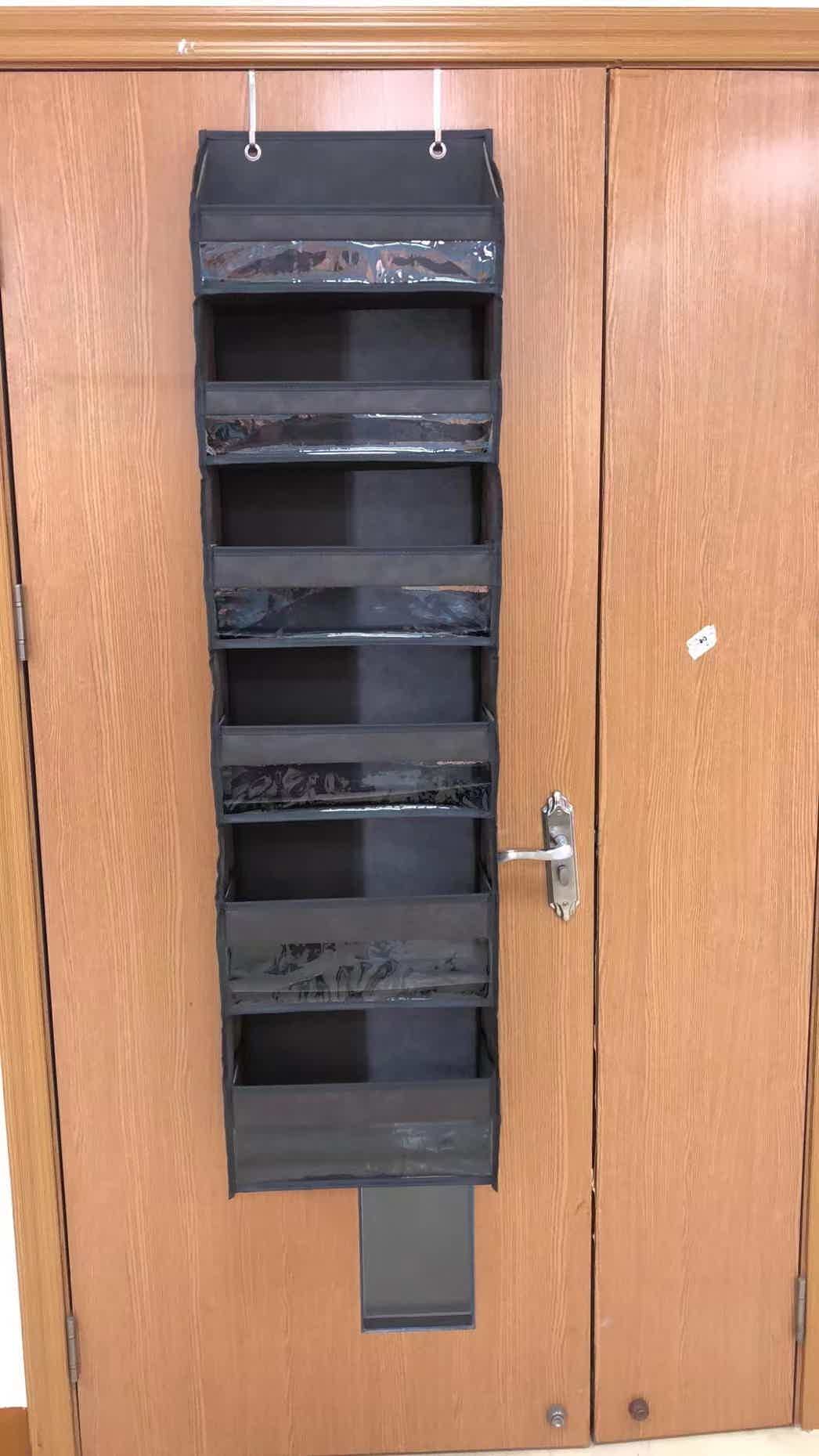 " This is exactly what I need! We recently moved to a small apartment unit and needed something that can help with space saving. I will surely purchase another one of this organizer for my bathroom door."
"One of the best product I've got from Homelux Theory! Only took me a few minutes to assemble. So glad I got two right away. One for child's room and one for my room. Function as is it describe. We tried putting on different items and it definitely hold it shape and doesnt lean over."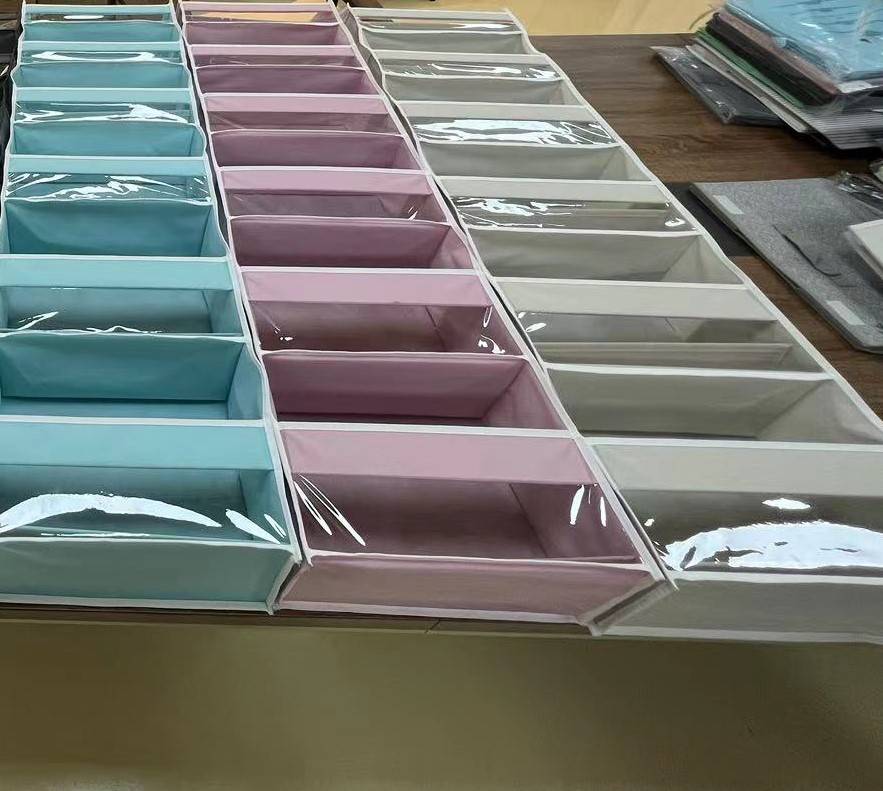 " Another great product from Homelux Theory! I was a fan of their china storage containers, so I was excited to try out this product. First thing that I love most about this are the PVC window for each pocket, I can easily see what is inside of them. Well, there's also no question with the quality of the material and I can say that I can use this for a long time. So excited for the other products they will launch!"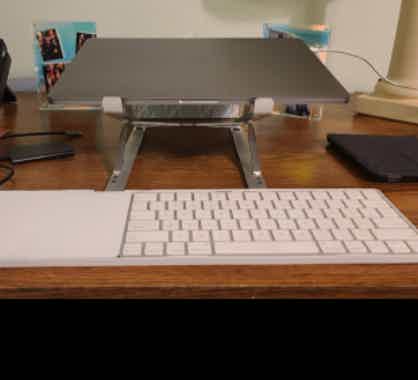 "A really lovely vase, and very well wrapped! Fast delivery, I have already placed another order for a different vase. It has been a pleasure buying from you, thank you so much."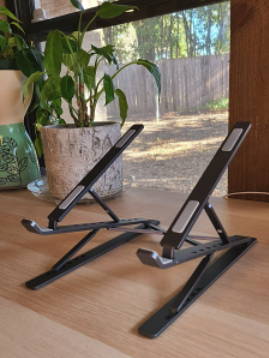 Awesome invention! Makes following recipes so much easier. It adjusts several ways, so no more craning my neck when watching videos or reading recipes."
Join HOMELUX THEORY VIP Club and Get Access to Members-Only Freebies & Discounts
Enter your email to be the first
to know about freebies and special offers.