⭐OUR QUALITY
– Homelux Theory over door storage organizer is made from the highest quality non woven fabric that's tough, durable and moisture-proof yet lightweight, breathable and soft to touch.
⭐HOLD IT'S SHAPE WELL
– Our hanging storage organizer comes with hallow board for the inners sides + paper bottom board to ensure that the door hanging organizer is sturdy enough to withstand weight up to 50 lbs.

⭐EFFORTLESS INSTALLATION
– Our behind door organizer is so easy to assemble, all you need to do is to put the adjustable metal hooks to the eyelets, put in the cardboards on the side and bottom and hang it over the back of your door. You can also use the velcro tapes provided for added sturdiness.
⭐IDEAL FOR SPACE SAVING

– This versatile hanging storage organizer can be use in any available space you can think of! Perfect space saving option for small apartments, rv campers or dorms. Organize your lotions, cosmetics, toilet papers, towels, baby essentials, etc and have easy access to them.
1. 6 Multisized Pockets + 12 Side Mesh Pockets
2. Strong metal hooks
3. Easy to assemble
4. Padded with thick cardboard inserts
5. Bigger transparent windows to easily see the contents inside the pockets
6. Extra accessories included - 2 extra hook and loops
Easy to use and clean. You can use a slightly wet cloth to wipe the organizer's surface.
⚠ DO NOT CLEAN THE PRODUCT USING A DISHWASHER or WASHING MACHINE.
⚠ AVOID USING ANY KIND OF CLEANING PRODUCTS.
⚠FOLLOW INSTRUCTIONS IN THE MANUAL ON HOW TO ASSEMBLE THE ORGANIZER.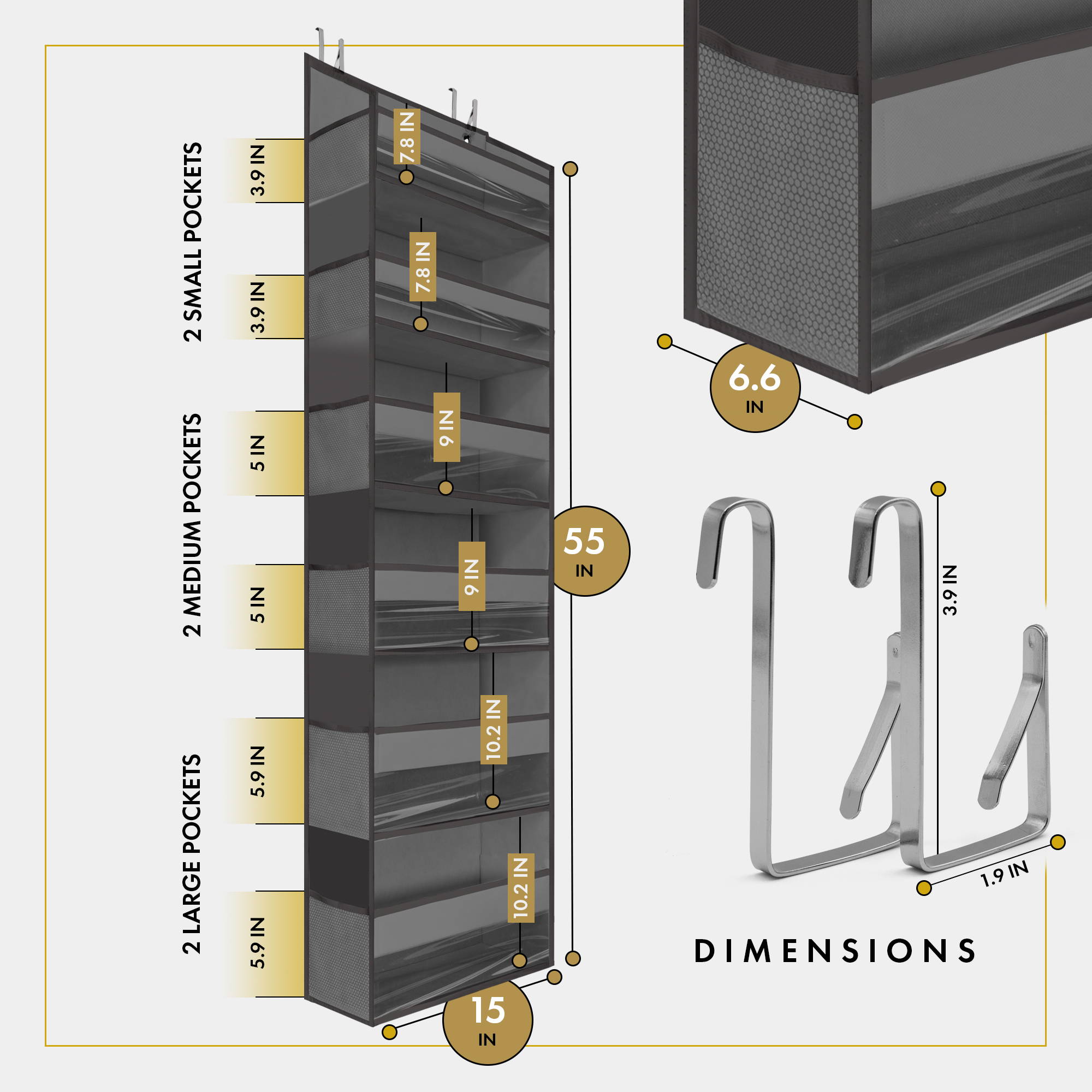 Frequently Asked Questions

1. What material is it made of?
- the outer material is made from the highest quality non woven fabric while the side pockets are mesh fabrics with elastic bands.
1. How many pockets does this organizer have?
- 6 multisized front pockets and 12 side mesh pockets
2. How many lbs. can the organizers hold?

- This organizer can withstand up to 50 lbs.

3. What are the accessories on each set?
- 2 adjustable metal hanger hooks and 2 pairs white velcro tapes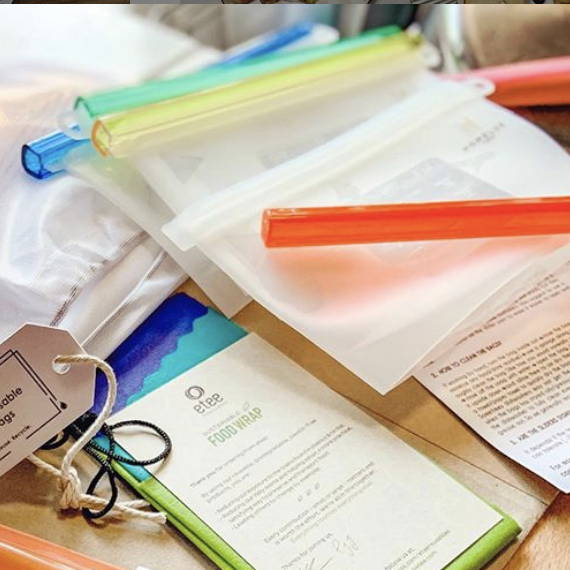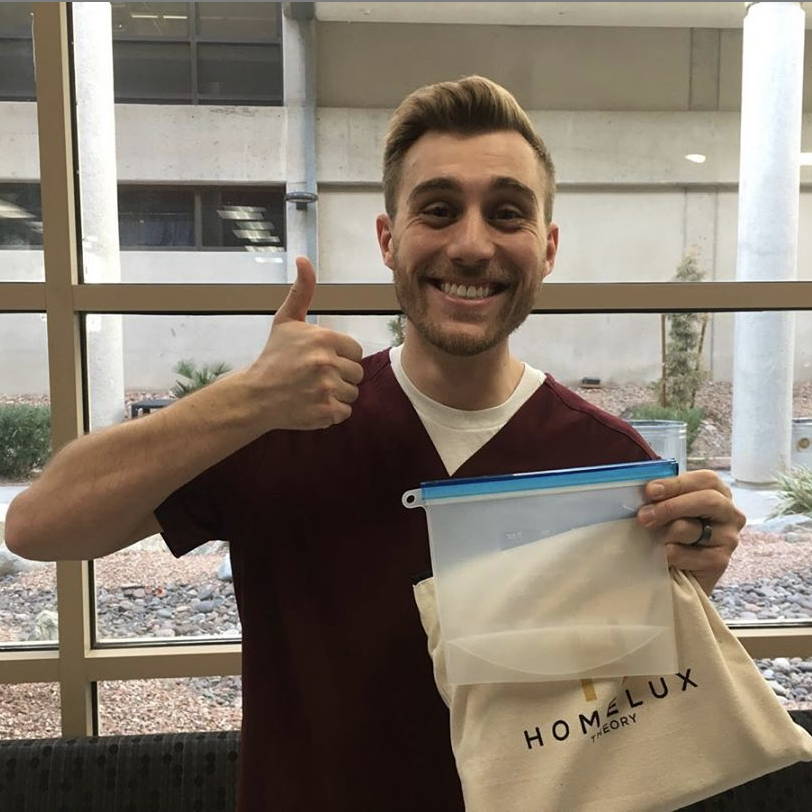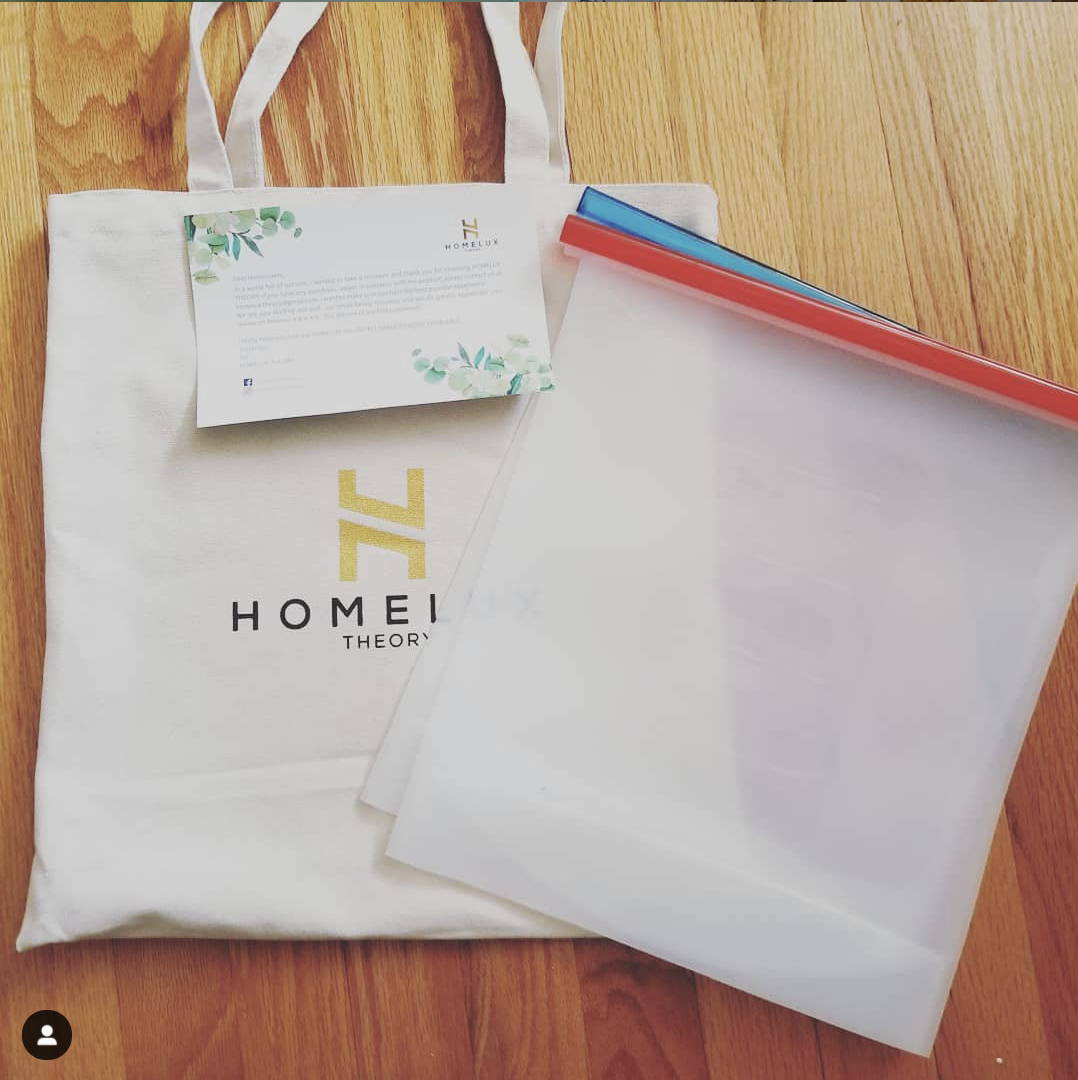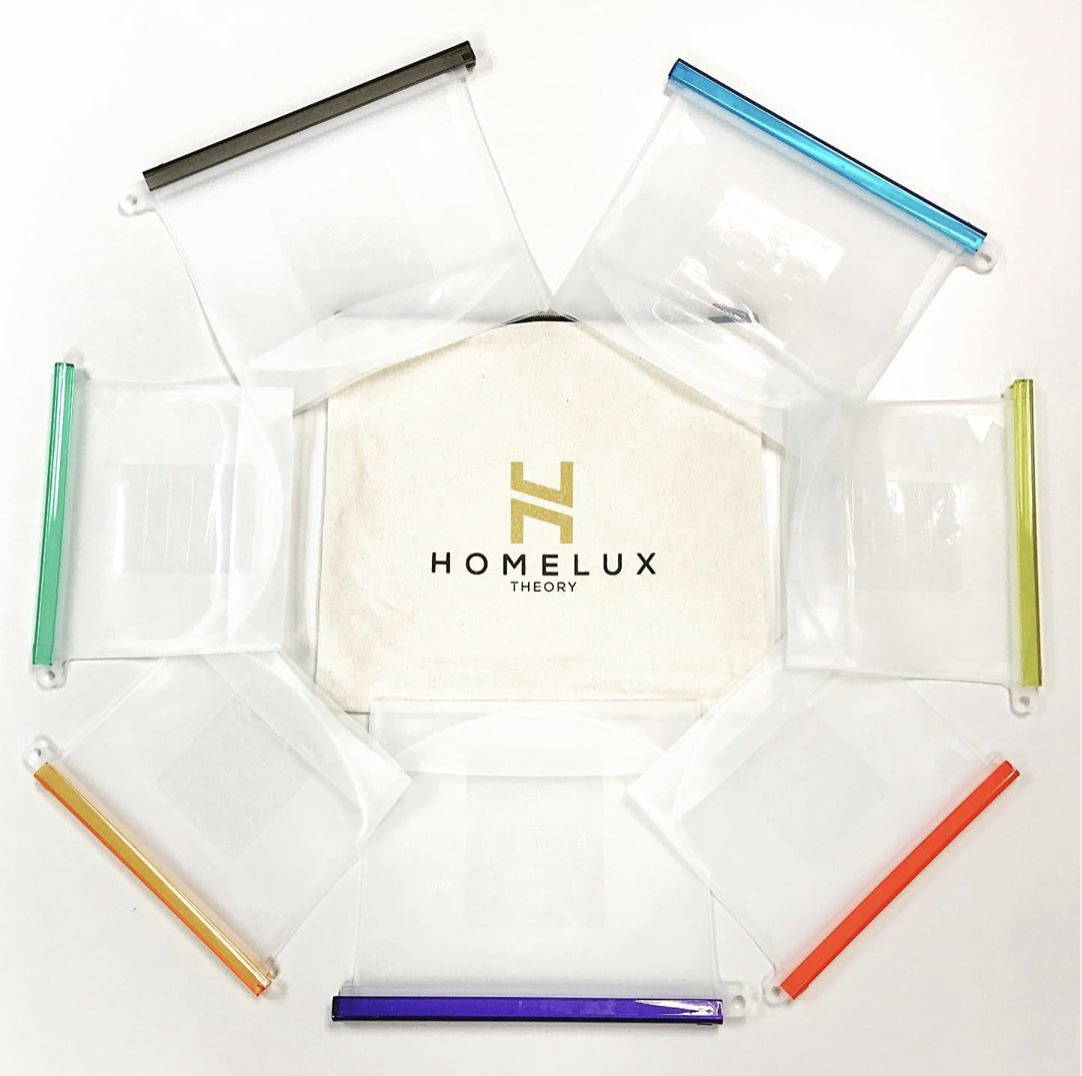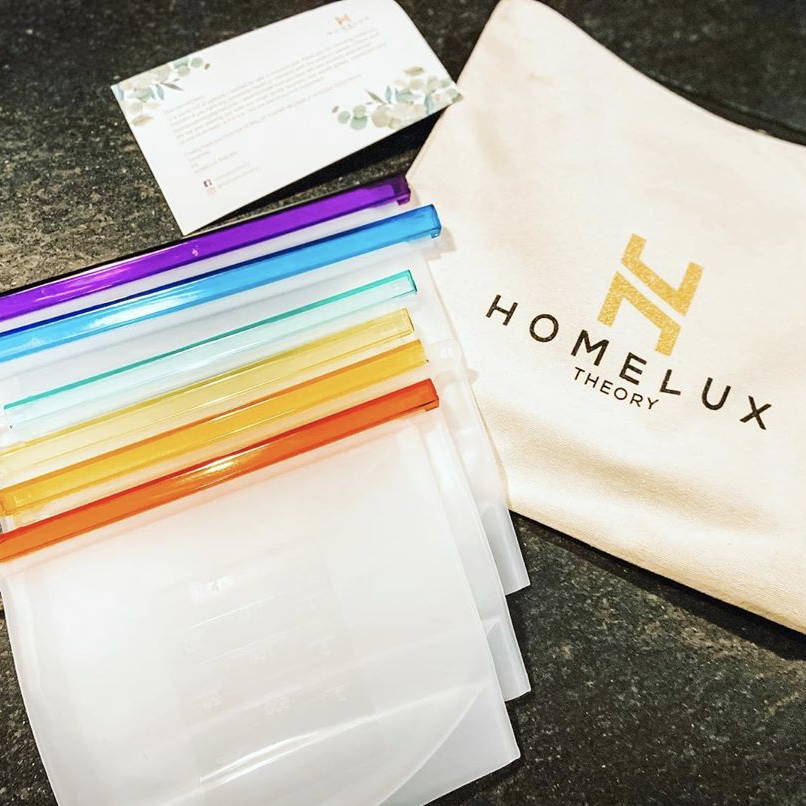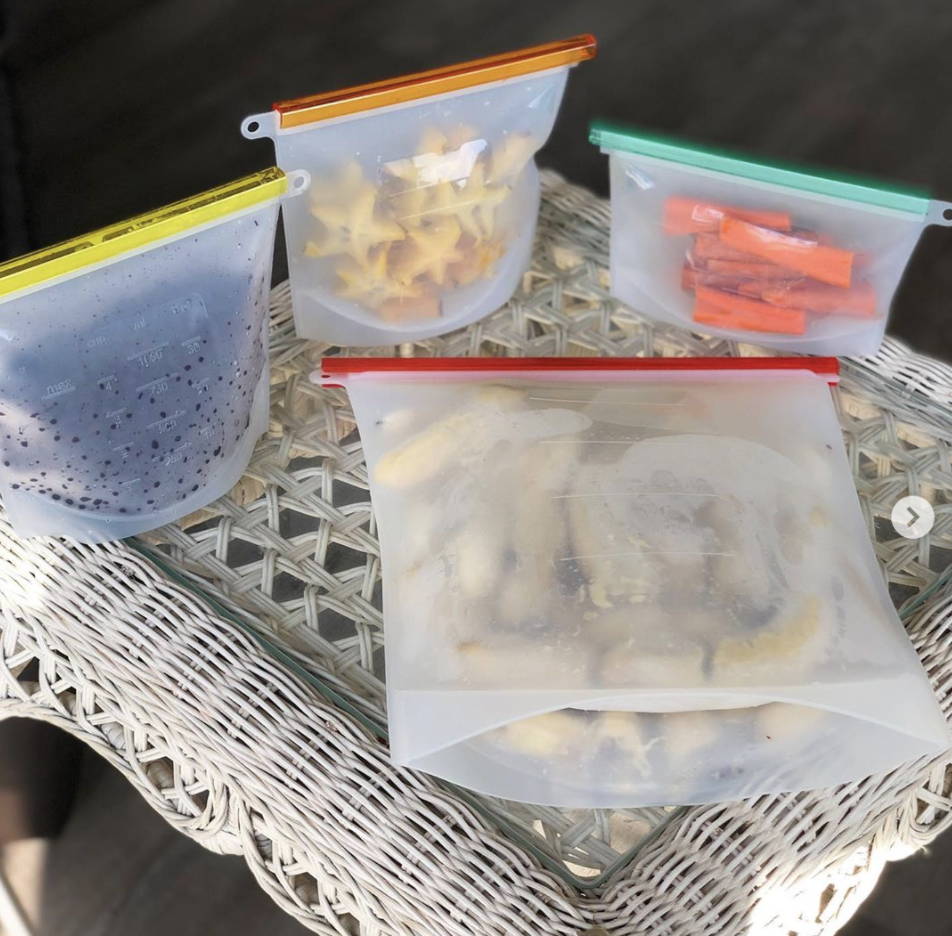 Join HOMELUX THEORY VIP Club and Get Access to Members-Only Freebies & Discounts
Enter your email to be the first
to know about freebies and special offers.