Don't give up on your dreams. Keeps sleeping
We are a small family business with a passion for the quality of life at home. We believe minimalism is not a lack of something, but the right amount of everything. We strive for premium quality products that serve customers in a long-run and, are planet considerate. While you're staying safely inside your home, make it a place where you love to be in.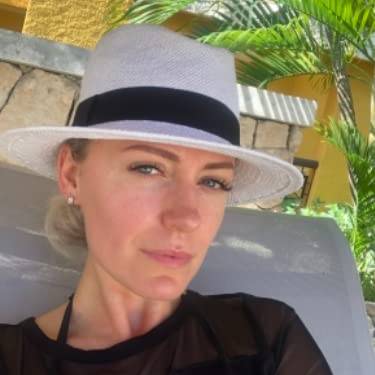 "This set is very elegant and stylish. The smooth handles, makes it very comfortable to hold. The handle are round and I really like how long they are, almost have a chopstick feel to them. They have some weight on them as well and so they feel high quality. Highly recommend."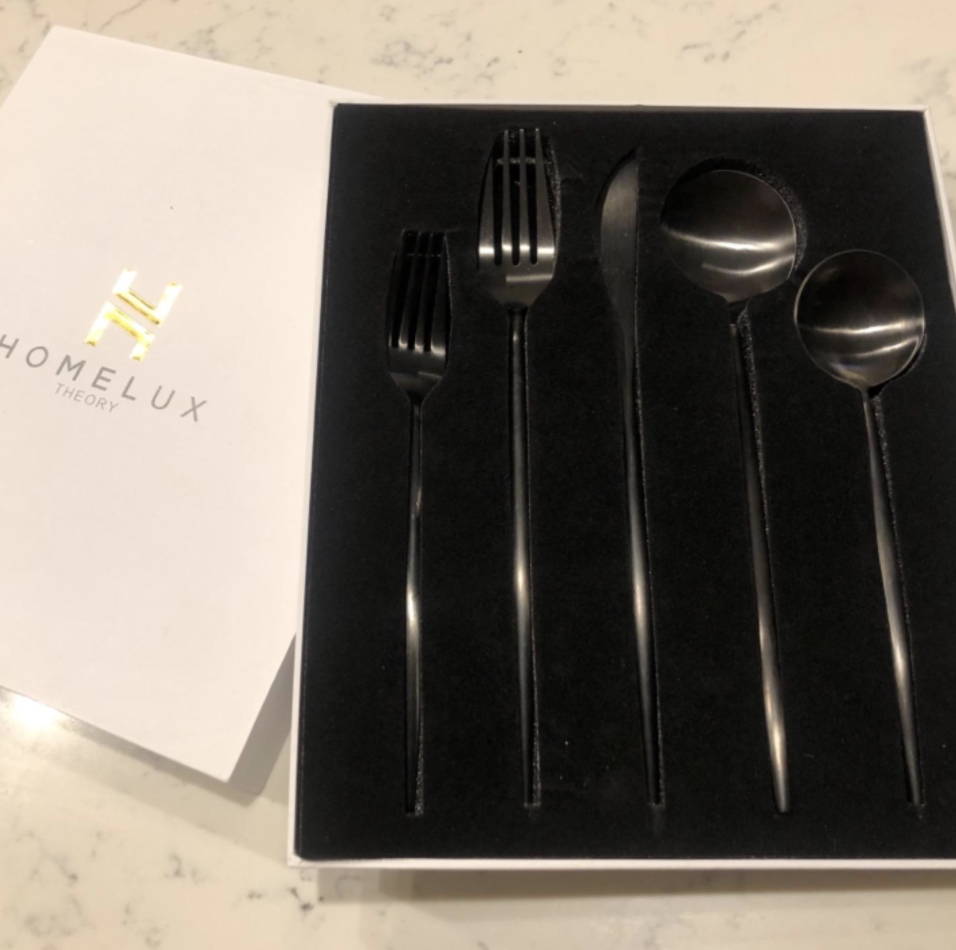 Rated 5/5 stars on our Black Stainless Steel Silverware Set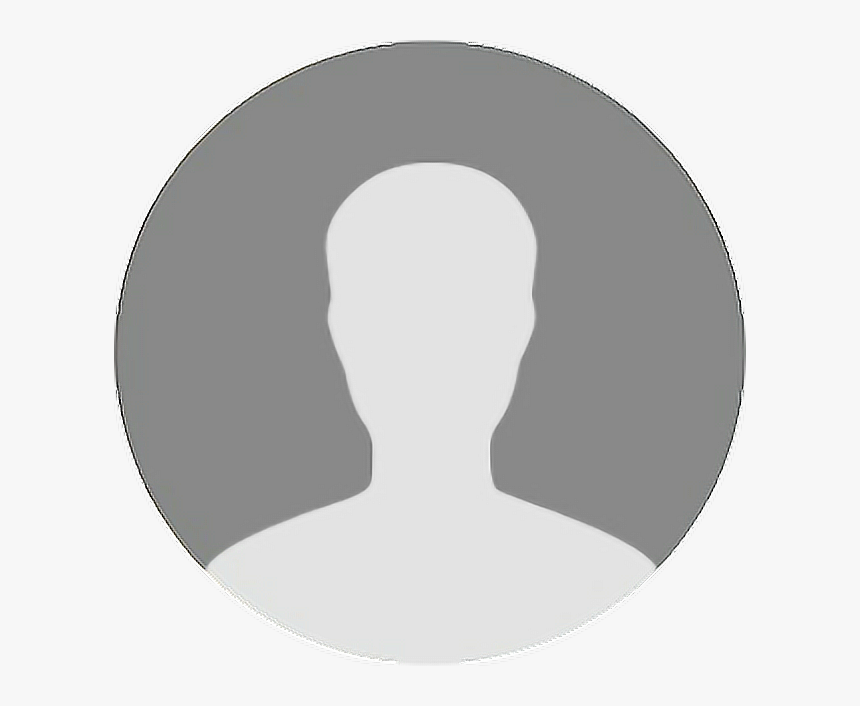 "It looks pretty even though it is my first time I got an artificial tree I am happy with the real size of the truck and branches. I got it because I wanted to add some green in my leaving room but I had not too much time to take care of a tree it was. Really good investment and really love how it will look in a pot. I hope it helps others who want to get it."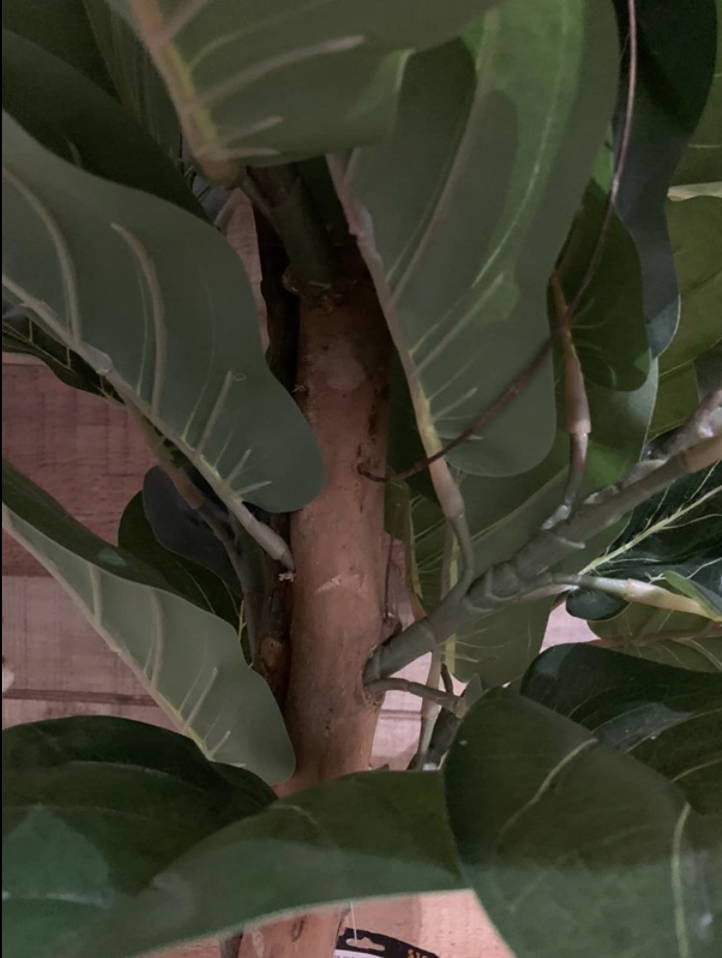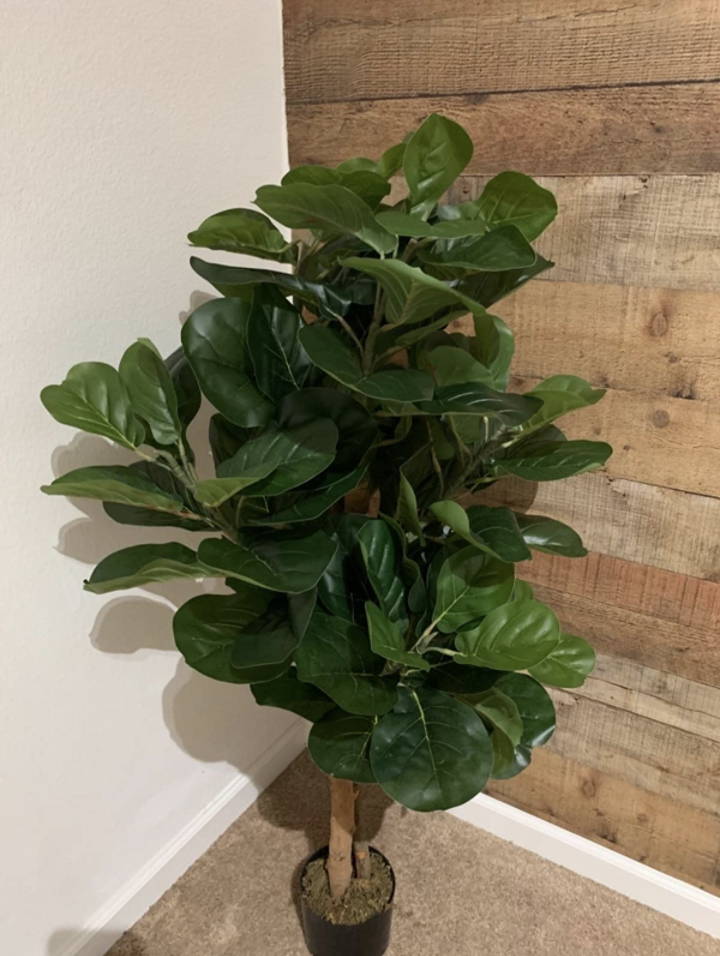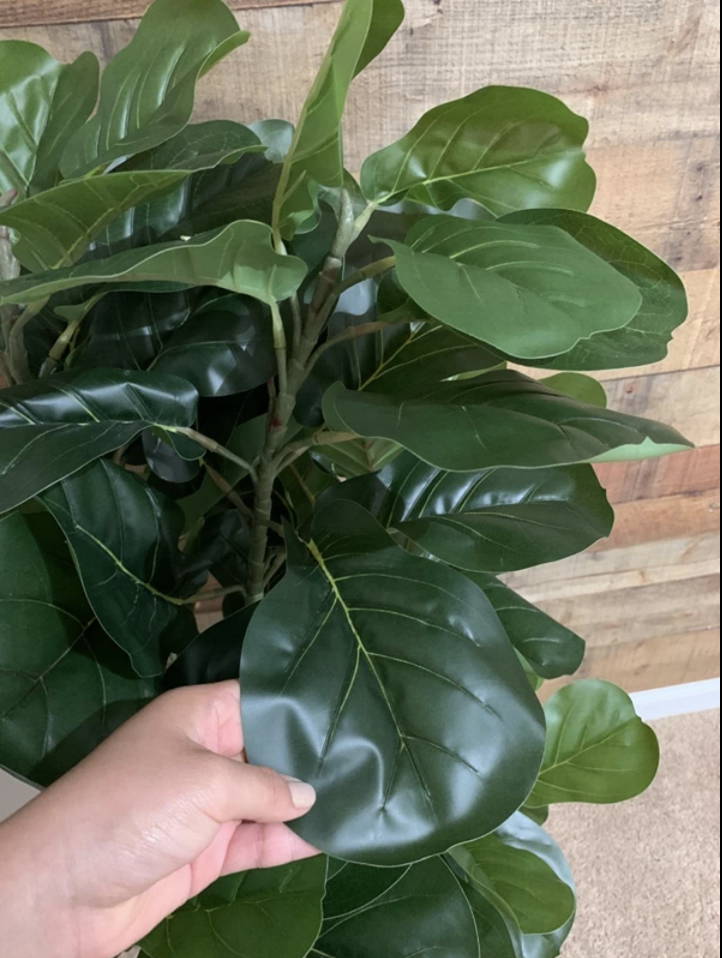 Rated 5/5 stars on Artificial Fiddle Leaf Fig Tree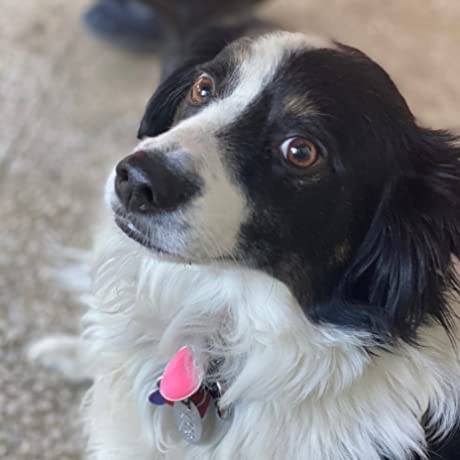 "Who says you can't have luxury at home? These are so beautiful and seeing it in person you'd know you are holding a quality product in your hand. I already ordered another set. If you are thinking of upgrading your flatware. Go for these and you won't regret it. "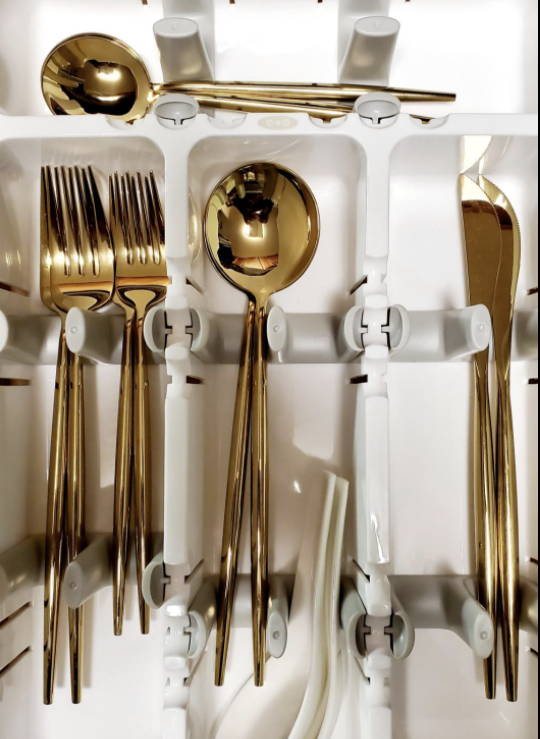 Rated 5/5 stars on our Gold Stainless Steel Silverware Set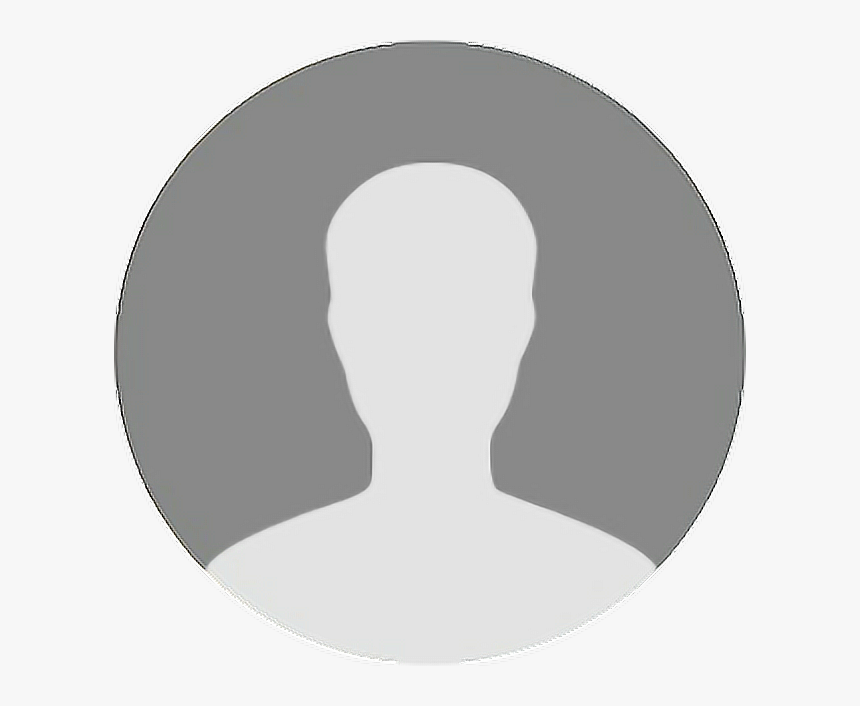 "We love these. They stand up. They came in a great cloth storage bag. We took them camping when we first got them and they were perfect for storing snacks and for storing leftovers. And they didn't take up much space when they weren't being used. Closure is easy and secure. I use them for cookie storage because they are airtight and stand up on the counter. I will be buying these as gifts!"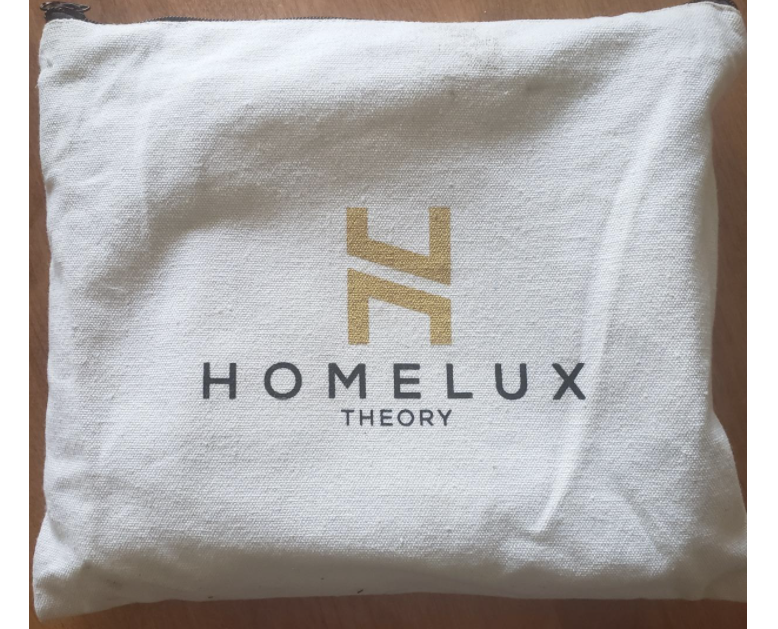 Rated 5/5 stars on Reusable Silicone Food Storage Bags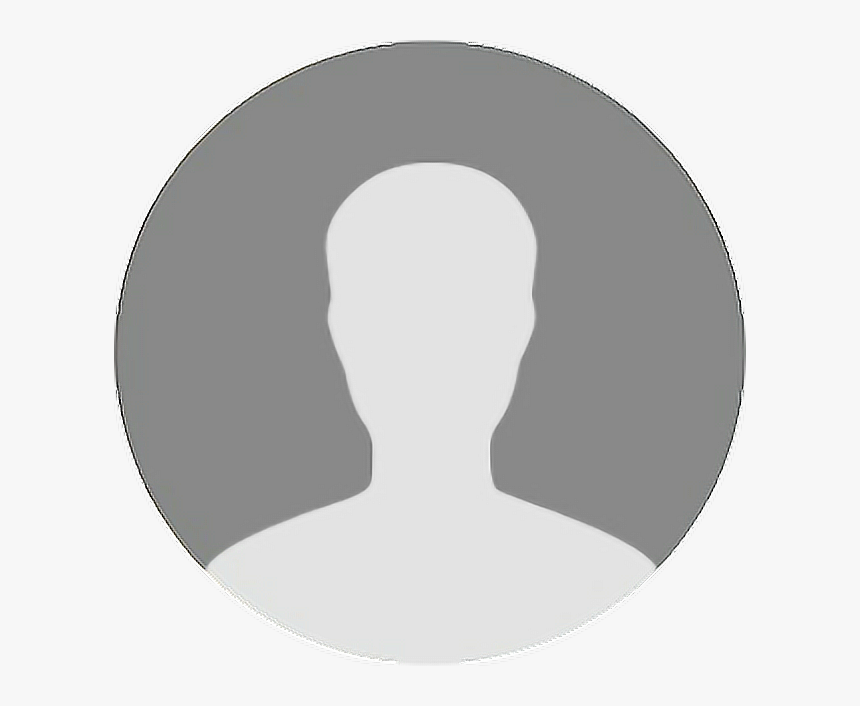 "I simply adore this set of silverware! You pick it up and can immediately feel the quality behind it. It's the most unique design I've seen for silverware as well. This is a set of two that I purchased, but if you only buy one set it'll come with two forks (one big, one little), two spoons (one big and one little), and one knife. Seems pricey for that amount, but I'm sold on saying it's worth it!"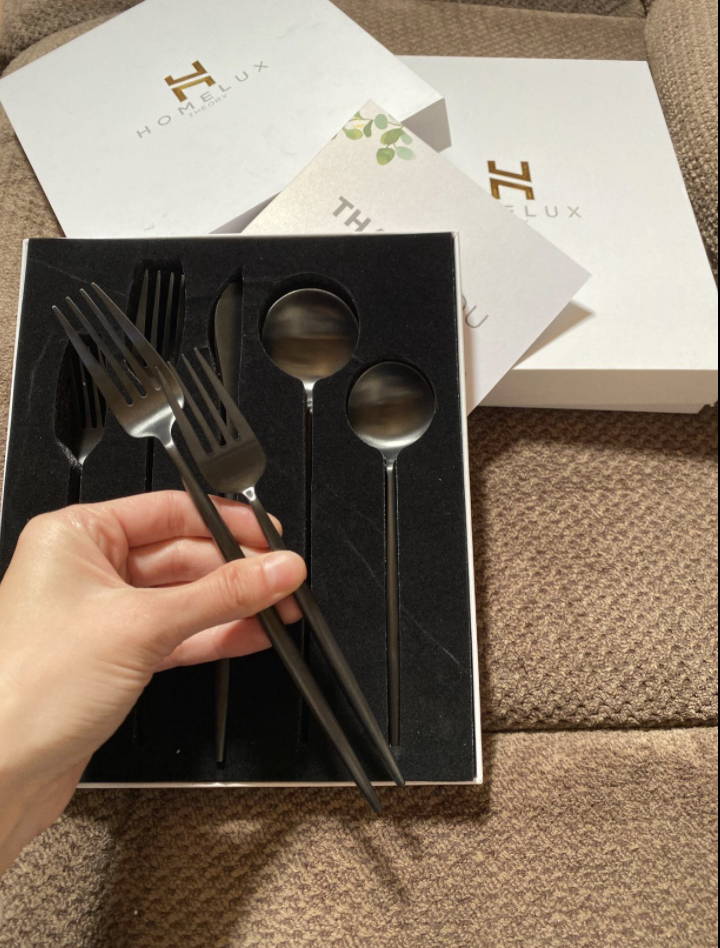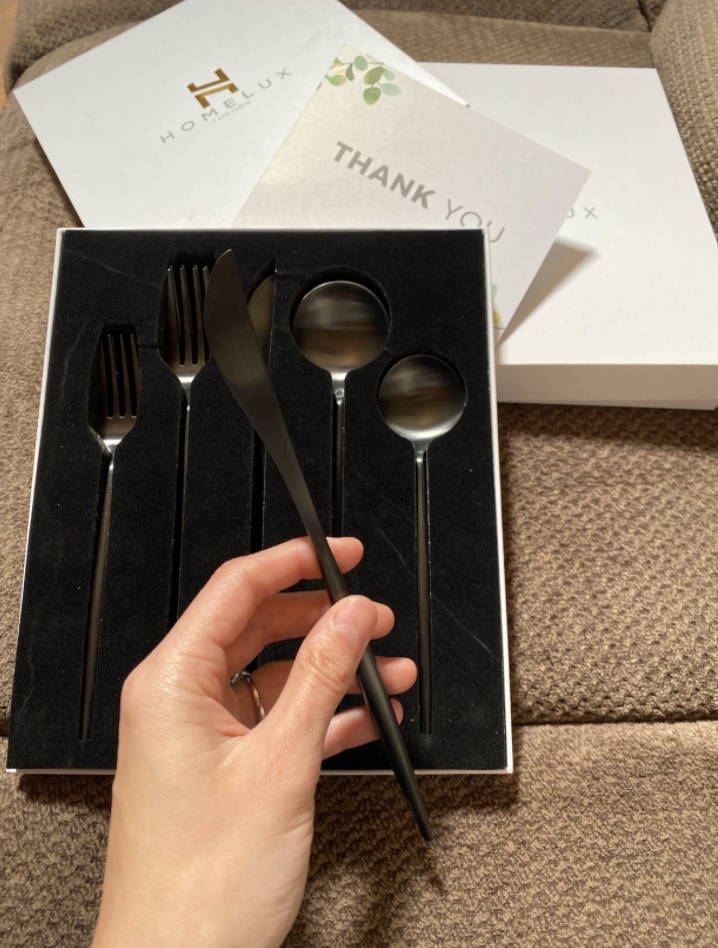 Rated 5/5 stars on our Matte Black Stainless Steel Silverware Set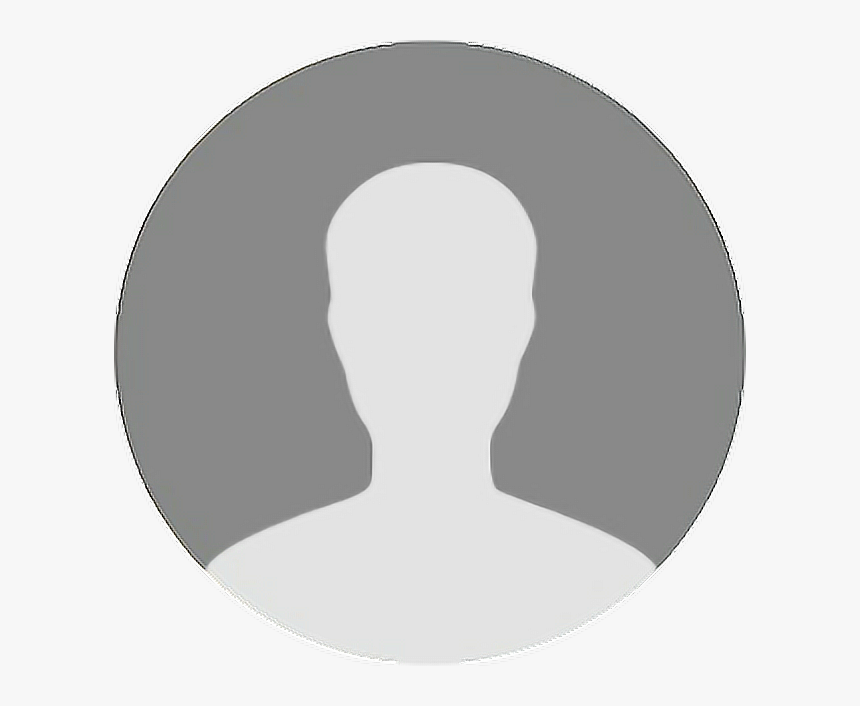 "Way more durable than I thought they would be! They have been 100% leak proof for me so far, and I am so happy I decided to make the purchase. I use one of my to bring water to the park for my pup (included pictures for you to see their success."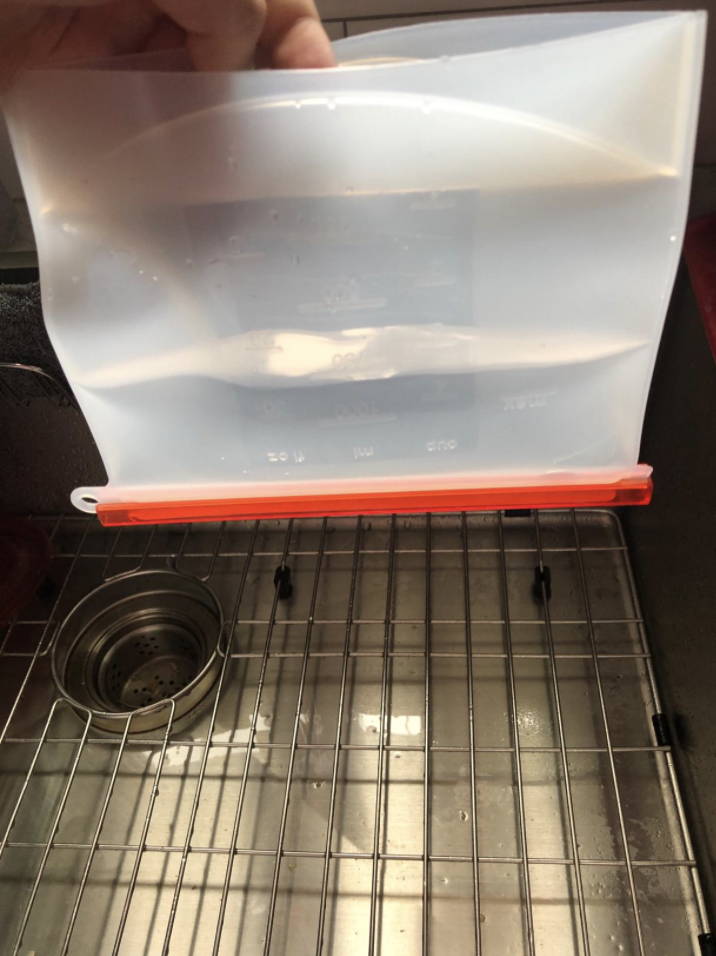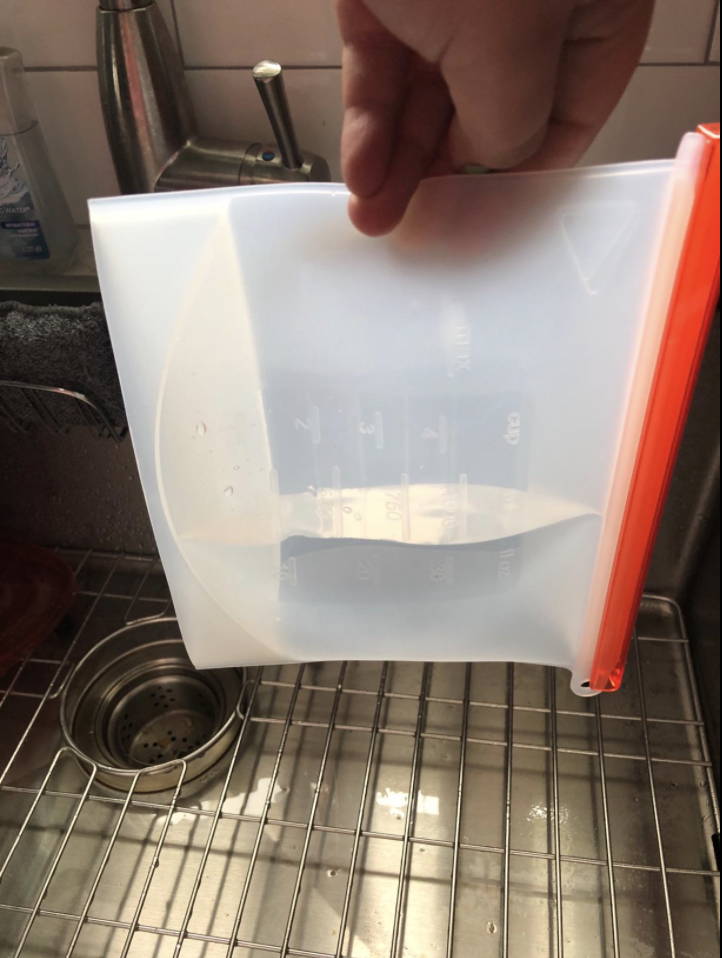 Rated 5/5 stars on Reusable Silicone Food Storage Bags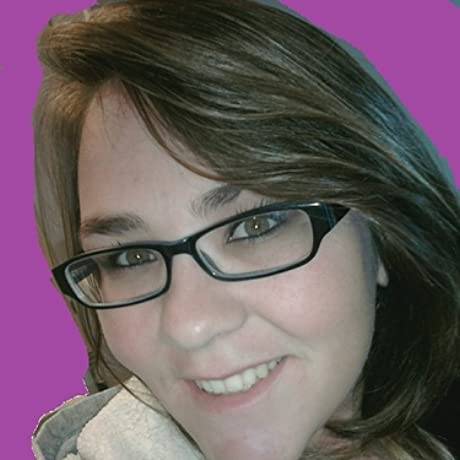 "I love that these came in a reusable bag and not wrapped up in plastic! They are durable, easy to use, easy to store, and come in a great variety of sizes! I highly recommend!"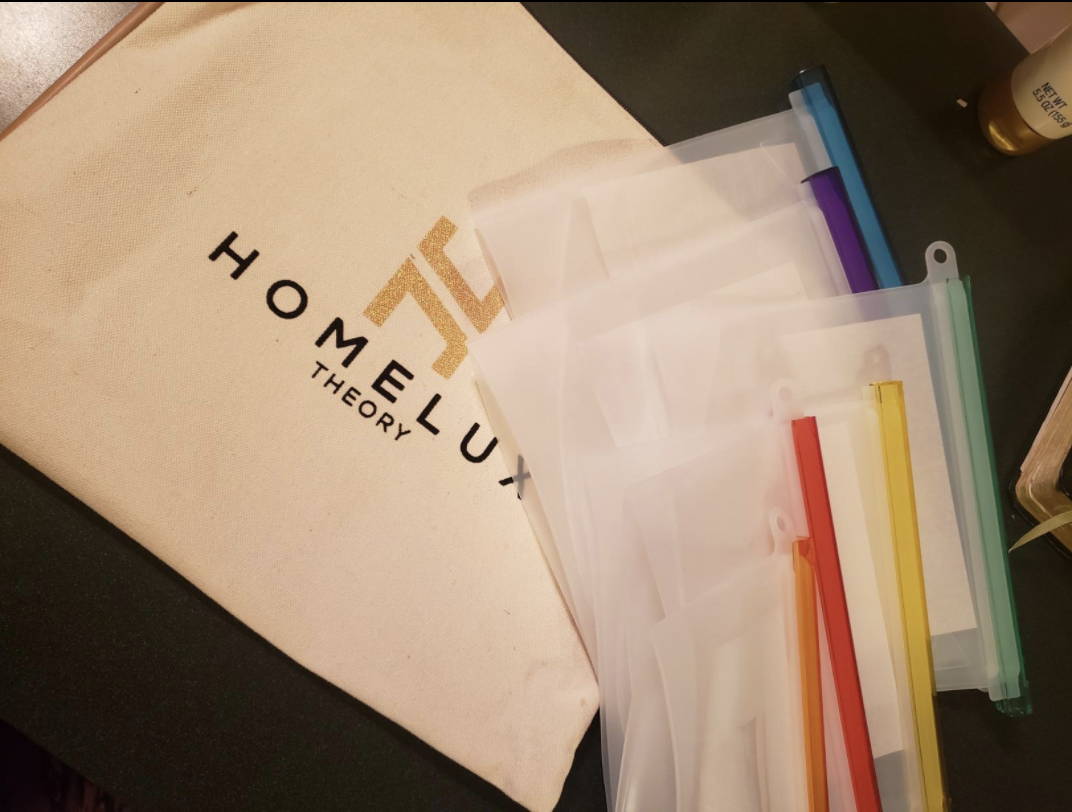 Rated 5/5 stars on Reusable Silicone Food Storage Bags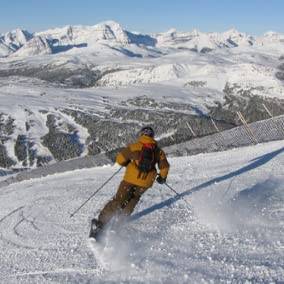 "I was surprised by the high quality of this laptop stand and the amount of adjustable height. It works very well on my desk and the adjustable height makes it work well even for smaller tablets or even phablets. The design is great and compact and folds easily into the size of a power bar to carry in a bag for travel. There's definitely some weight to it which speaks to the quality of the laptop stand."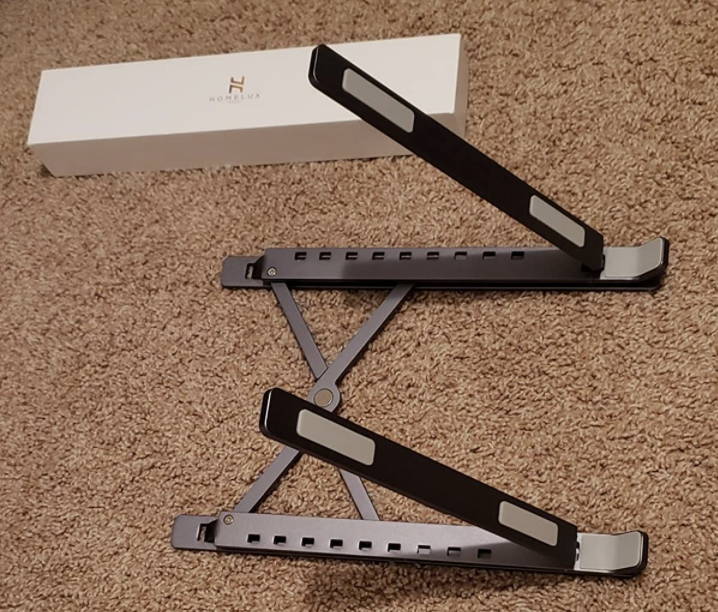 Rated 5/5 stars on our Foldable 2-Layer Laptop Stand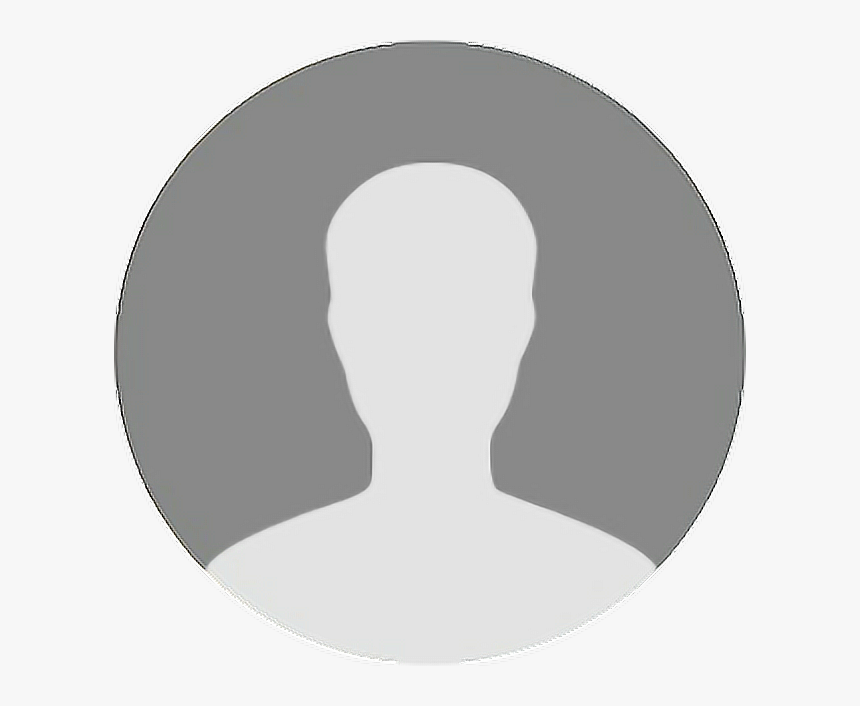 "I am very health conscious and will not use any plastic in my home. I was using glass storage containers in the freezer, but they were hard to open and took up too much space. These are so much more efficient in terms of space use, yet yield the same amount of storage. They are easy to use and clean."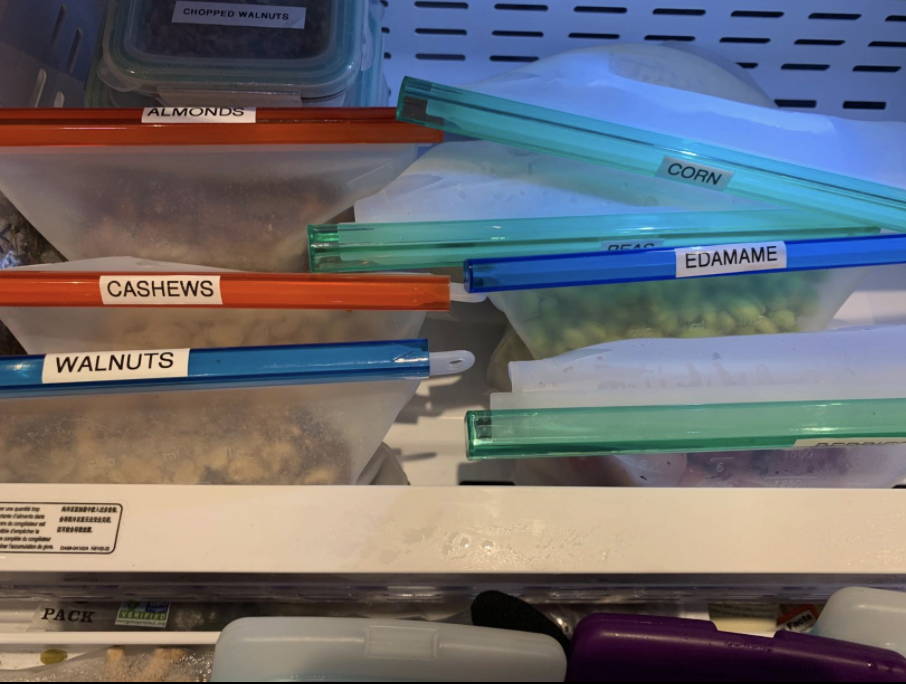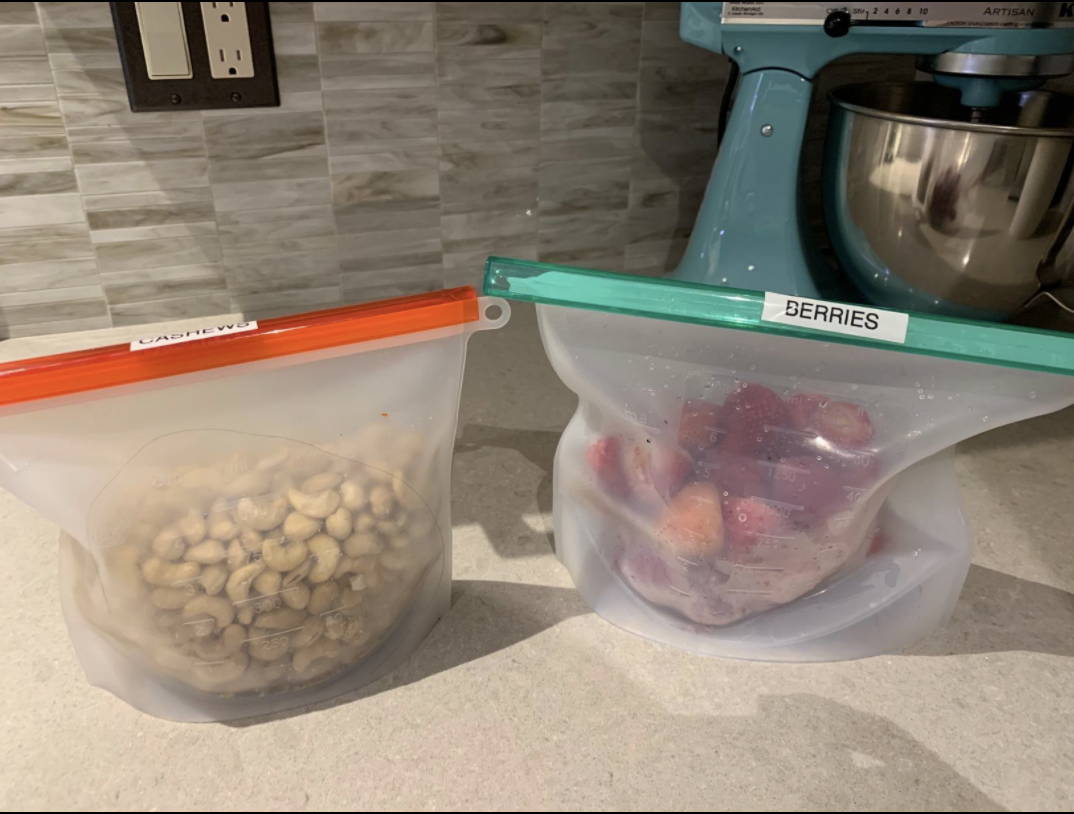 Rated 5/5 stars on Reusable Silicone Food Storage Bags

Join HOMELUX THEORY VIP Club and Get Access to Members-Only Freebies & Discounts
Enter your email to be the first
to know about freebies and special offers.