I love it! Frees up so much counter space.
"This dish rack is exactly what I've been wanting for years... I like the silver ones best because it matches my kitchen best and my appliances are stainless steel. You can move the baskets around in different spots so that it fits your lifestyle better. Mine fits my sink perfect so everything drips in the sink. I don't like the cup holder as a cupholder as the cups feel like they can fall off easily but I still use it to hang collanders and mugs from like hooks. I definitively think this was with every penny. It frees up so much counter space."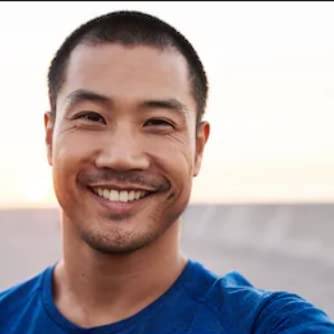 More space for kitchen and flexible to use
"Since I moved in for months already, I got my kitchen very messy. Therefore I decided to buy a large dish rack to contain the tools. This one looks nice in black, more elegant I would say. I dont like the metal color one. It has flexibility for me to add more accessories or containers on it. The material looks solid and easy to assemble. The image I posted is before and after photo. As you see it gives me more space to contain things. It is not exactly fit my kitchen so I will need to adjust it a bit later. Overall it is good so far."

"This is one of my decent investment as compared to my regular dish rack this fits way more washed up dishes in here. Quality of the steel is great because even if it is colored, water doesn't affect it and gets rusty. Has specific spaces for knives, chopping board, dish soap and sponges, still managed to keep big stencils too."
Join HOMELUX THEORY VIP Club and Get Access to Members-Only Freebies & Discounts
Enter your email to be the first
to know about freebies and special offers.