⭐STAY ORGANIZED
– Looking for the perfect choice to embrace your minimalistic style but still get the functionality you need? Not only this acrylic boards aesthetically pleasing but it also serves it's purpose on staying organized and keeping your schedules on track.

⭐OUR QUALITY
– Compared to many low quality greyish/ yellowish acrylic boards in the market, Homelux Theory's magnetic dry erase calendar for fridge are made from crystal clear high density acrylic which is durable and not easy to break with proper use.

⭐EXTRA ACCESORIES INCLUDED
– We want to make sure that we provide everything you need to start your schedules and plans organization. With that in mind, Each acrylic board set comes with the following useful accessories: 7 vibrant color markers, reusable microfiber cloth eraser with magnetic hook, 10 protective films, and a strong magnetic holder for the markers.

⭐MULTIFUNCTIONAL GIFT

– It's so hard to think of a useful gift to family and friends. But with this magnetic acrylic calendar we make it easy for you. We offer 9 variations so you can find the perfect one to fit your budget and receiver's needs. Some great uses for clear calendar dry erase board include: making a message board, showing off your favorite quotes, organizing notes and to-do list, and much more! Who doesn't love a gift that is fun, keep them organized and informed?
1. Made from high density, crystal clear acrylic.
2. A sleek and modern design that will look great in any room.
3. 9 variations to choose from
4. Scratch Resistant Protective Films.
5. Comes with 7 vivid color Fine tip markers and easy to use reusable cloth eraser.
6. 4 Strong Button Magnets to keep the boards firmly in place.
♦ Make sure not to use any abrasive material to clean your boards to avoid scratching.
♦ Never clean the boards by wiping the ink off with your hands. Your skin contains natural oils that stay on the surface and can ruin it over time.
♦ Do not use any polishing material so we can avoid leaving a film like residue on the boards.
♦ All you need is water and microfiber cloth to clean your boards.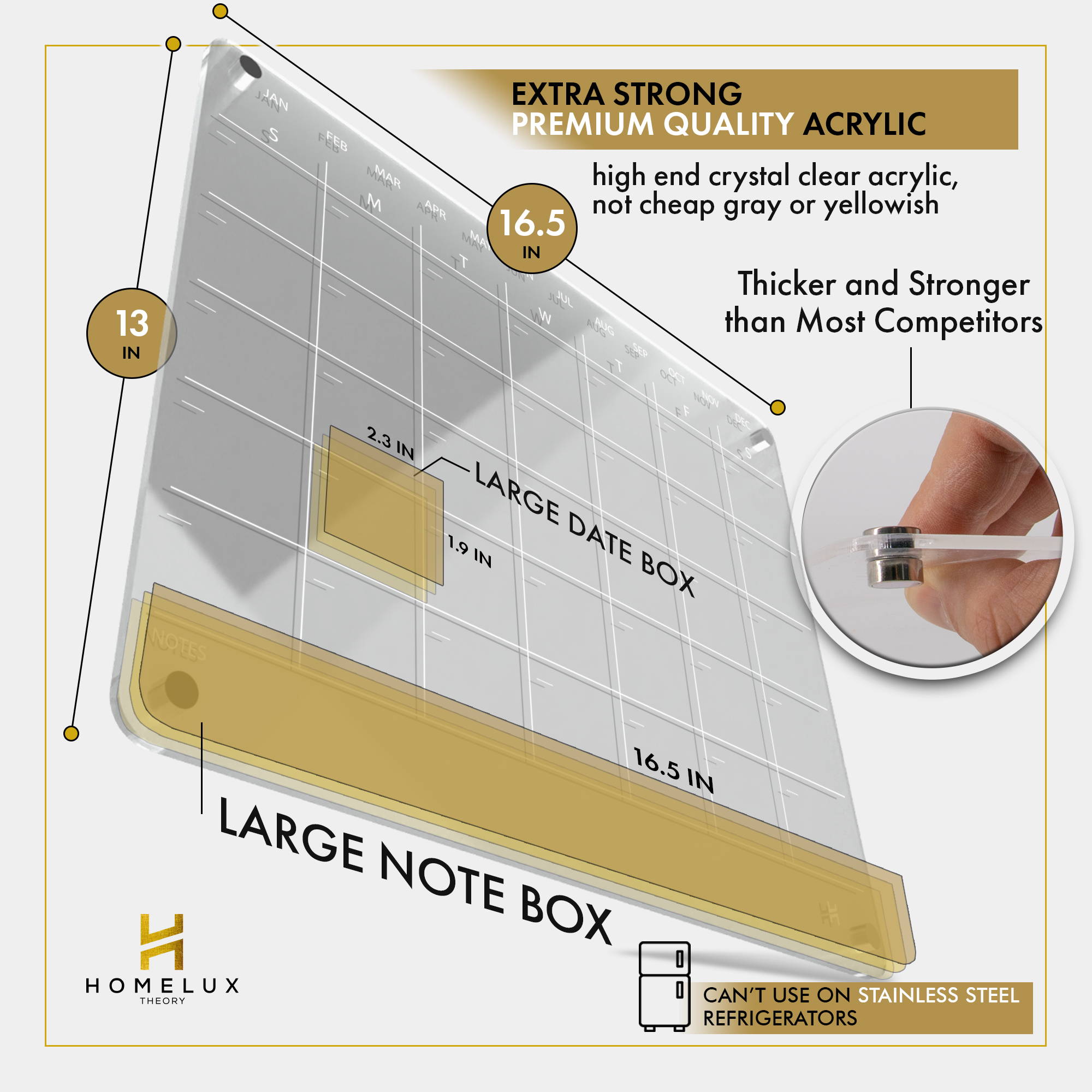 Frequently Asked Questions

1. How to clean the boards?
It's easy to clean your magnetic boards!
Step 1: Wet the microfiber cloth ( you can wet a small portion of the cloth depending on how large is the area you need to erase)

Step 2: Wipe the board gently and you're done!


2. How to install the magnets to the boards?
Simply align the two magnets on the hole in the corner of the board then rotate clockwise to tighten them. Do not forget to stick the protective films on the magnet to avoid them scratching your fridge. :)

3. Aside from the fridge where can the acrylic boards be attached?
You can pin them to any metals where the magnets can be attached You can also remove the magnets and hang it in your office, room our anywhere you like. (NOTE: Hanging hooks or screws are not included on the set)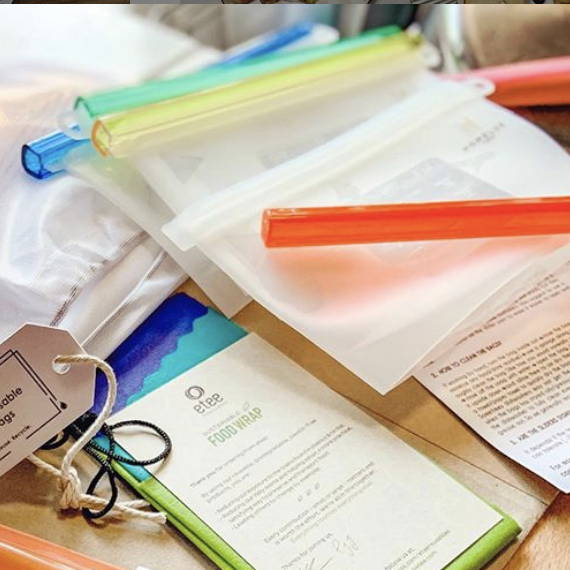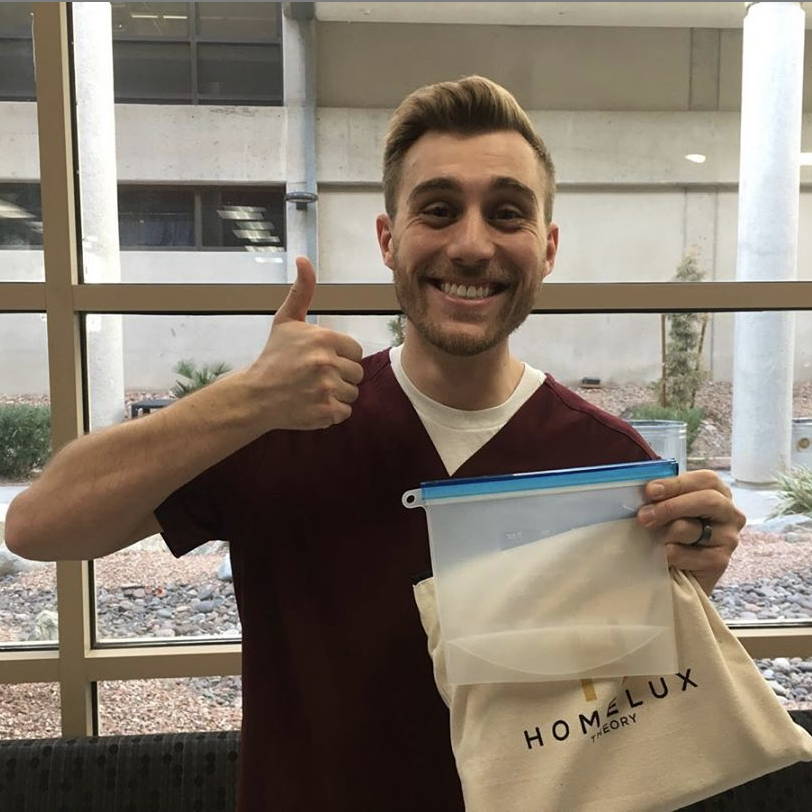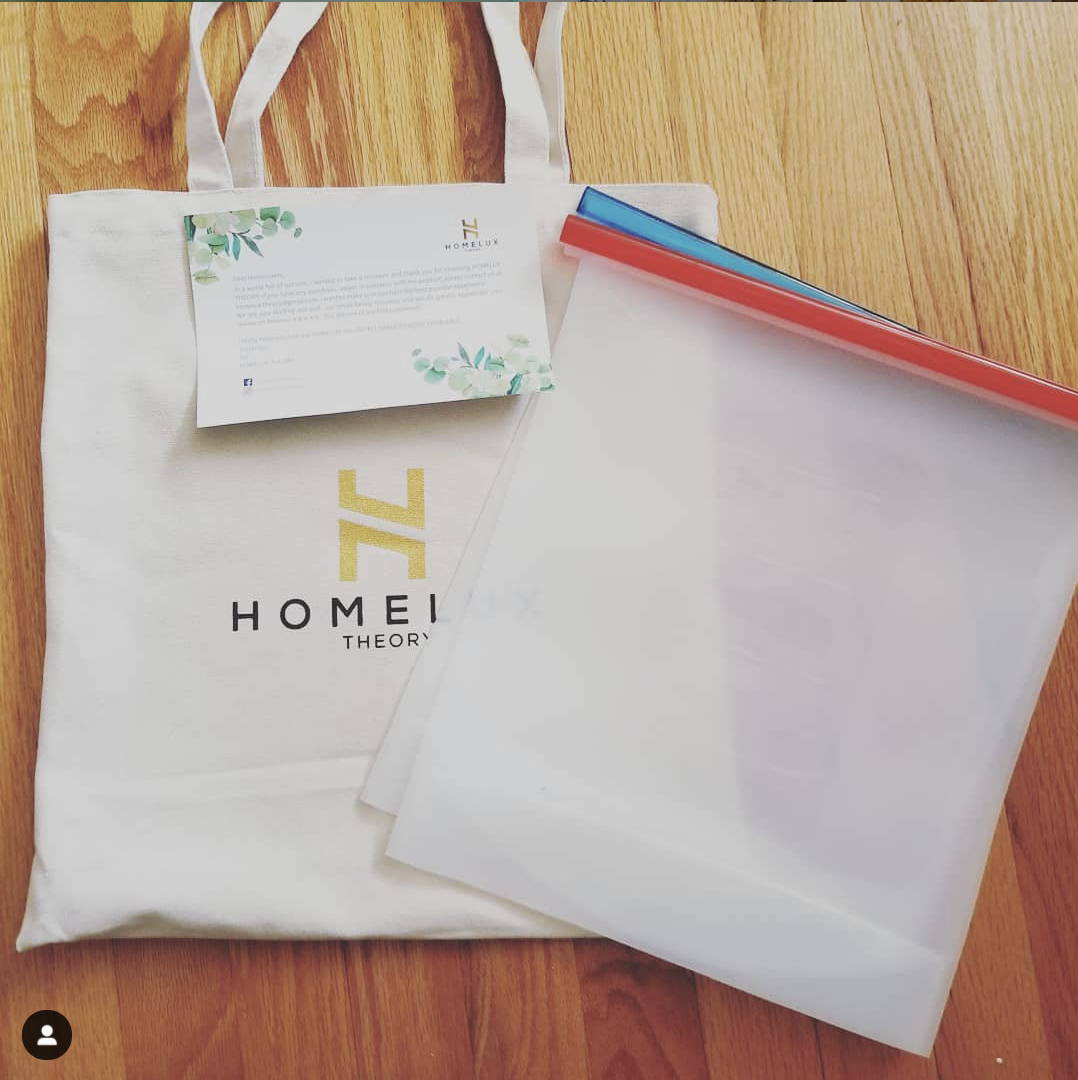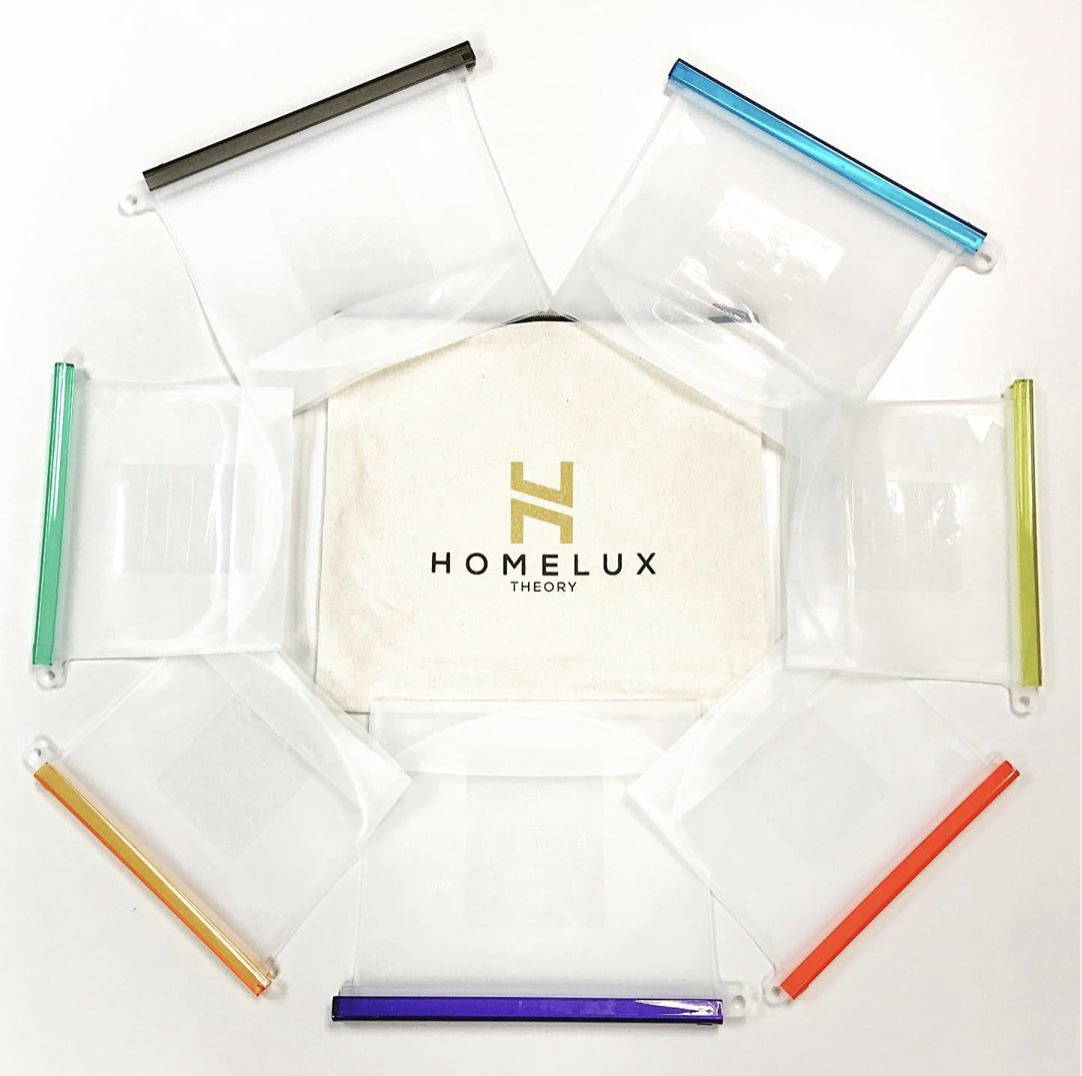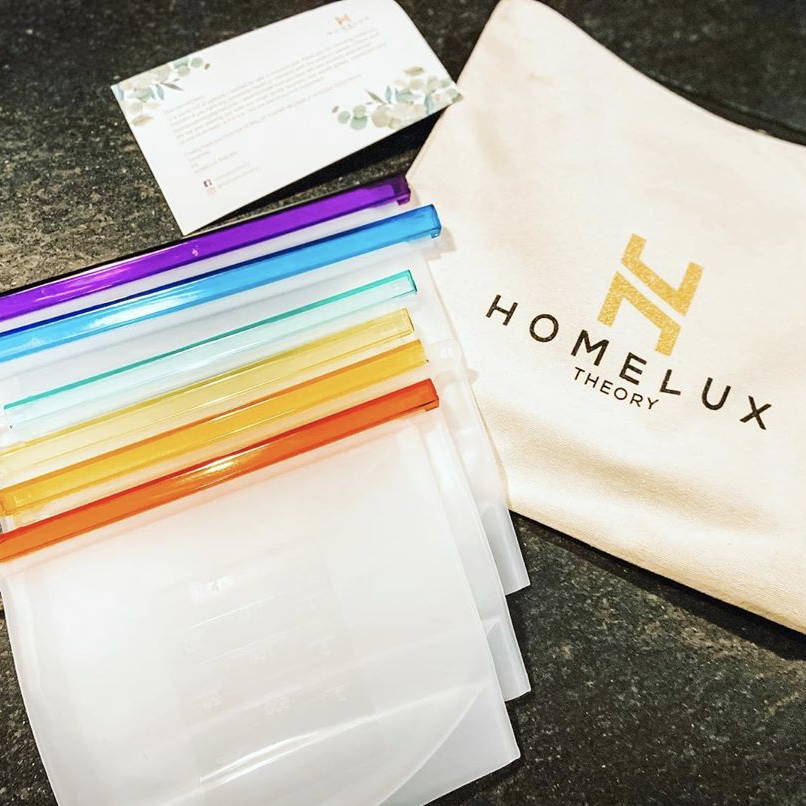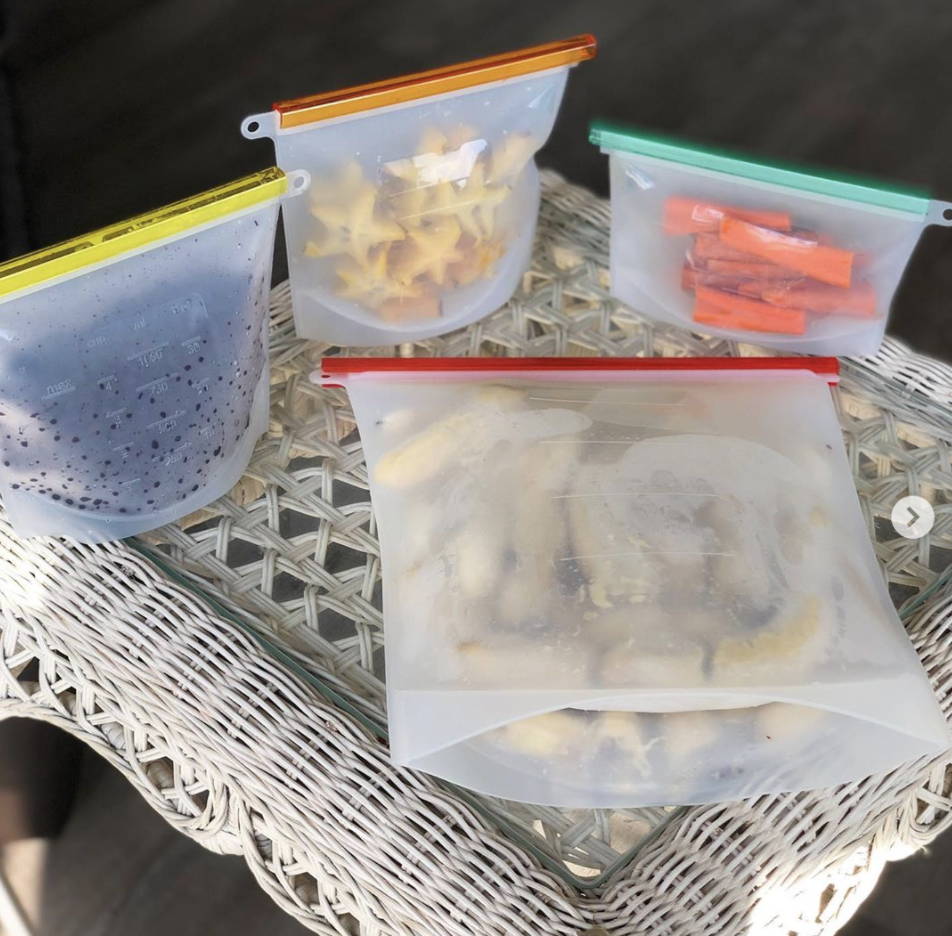 Join HOMELUX THEORY VIP Club and Get Access to Members-Only Freebies & Discounts
Enter your email to be the first
to know about freebies and special offers.