Works wonderfully with my tablet
"Awesome invention! Makes following recipes so much easier. It adjusts several ways, so no more craning my neck when watching videos or reading recipes."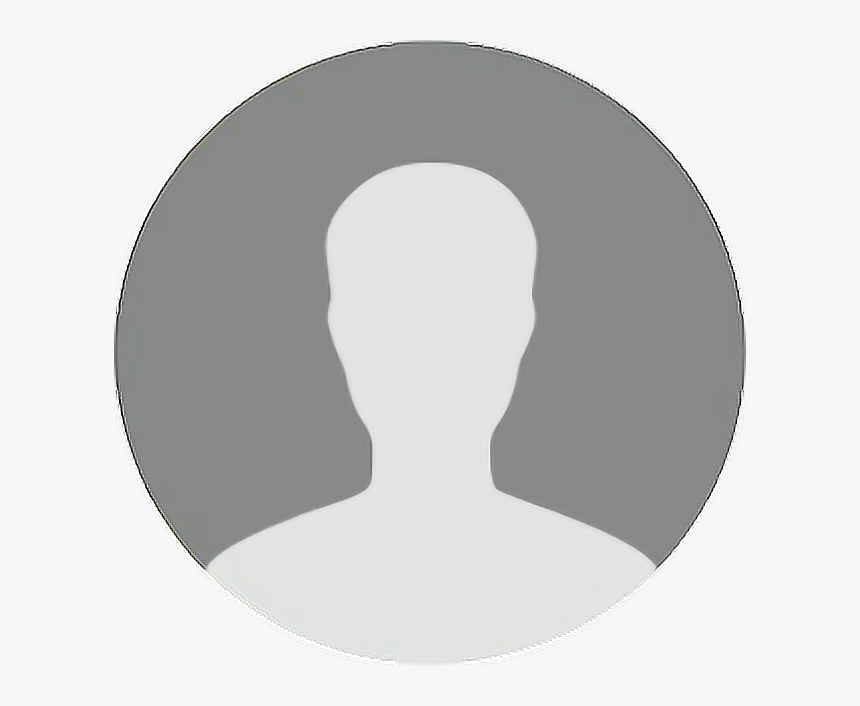 Strong and sturdy laptop stand that has high adjustability
"I was surprised by the high quality of this laptop stand and the amount of adjustable height. It works very well on my desk and the adjustable height makes it work well even for smaller tablets or even phablets. The design is great and compact and folds easily into the size of a power bar to carry in a bag for travel. There's definitely some weight to it which speaks to the quality of the laptop stand."

"An absolute lifesaver!! I've been working from home due to quarantine and have had to work on my laptop for hours on end. It was really hard on my neck and straining looking down all day. This really helps by elevating the screen to be at the same level of my eyes. Much less strain. Would definitely recommend for any working professionals!"
Join HOMELUX THEORY VIP Club and Get Access to Members-Only Freebies & Discounts
Enter your email to be the first
to know about freebies and special offers.