What Our Customers are Saying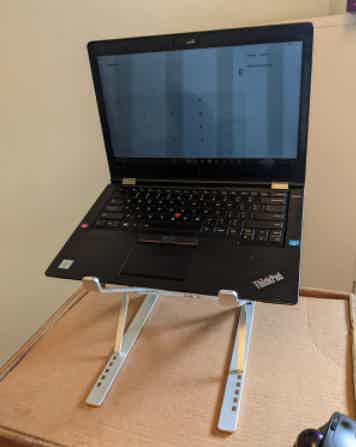 "I was surprised by the high quality of this laptop stand and the amount of adjustable height. It works very well on my desk and the adjustable height makes it work well even for smaller tablets or even phablets. The design is great and compact and folds easily into the size of a power bar to carry in a bag for travel. There's definitely some weight to it which speaks to the quality of the laptop stand."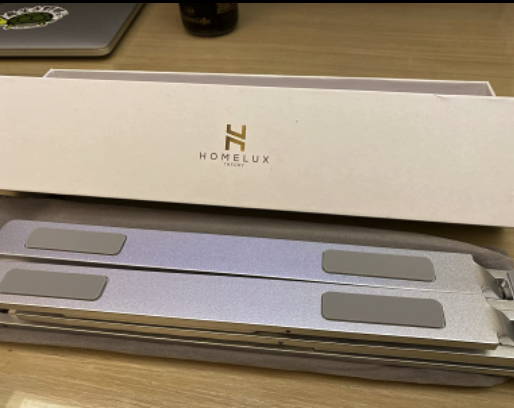 "One of the best packages I've got from Amazon! The premium package adds more value to the product. The item is exactly as described. Beautiful compact product chances of relocating unlikely but also easily.
"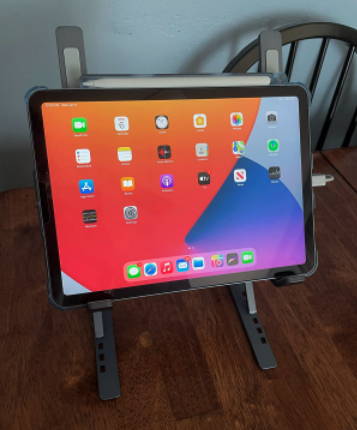 "I think this laptop stand is phenomenal for laptops and tablets. I love the adjustable heights for different levels of comfort. I use the stand as a standup desk at times to keep myself from sitting so often. The carrying case is helpful for when I will be moving from work to home. I also enjoy the angle for my online meetings and classes because I feel like it slims my face down when I can have my laptop at a higher angle comfortably. I would recommend this to my friends, especially since I appreciate Homelux Theory's philosophy. They aim to provide quality products while remaining planet friendly. I was a fan of their reusable bags, so I was excited to try out this product."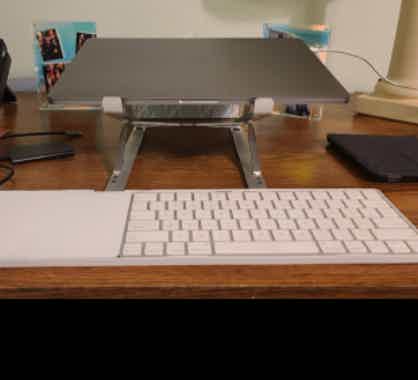 "A really lovely vase, and very well wrapped! Fast delivery, I have already placed another order for a different vase. It has been a pleasure buying from you, thank you so much."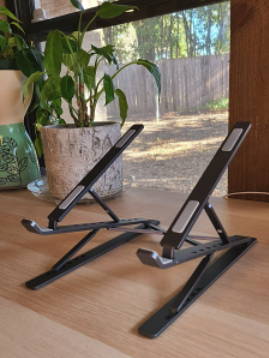 Awesome invention! Makes following recipes so much easier. It adjusts several ways, so no more craning my neck when watching videos or reading recipes."
Join HOMELUX THEORY VIP Club and Get Access to Members-Only Freebies & Discounts
Enter your email to be the first
to know about freebies and special offers.