⭐VERSATILE TABLEWARE STORAGE
– Tired of the disorgarnized look of your dinnwerwares laying around your kitchen? Stressed of getting your prized china collections damaged or scratched? Worry no more, keep your valued chinawares safe and protected.

⭐ULTRA PROTECTION WITH EXTRA SOFT CUSHIONS
– Our China Storage Containers is also padded with ultra soft cushion, cocooning the dinnerwares providing maximum protection and preventing your special china from getting old, dirty and damaged by providing them a safe and cozy home. So they look brand new and are ready to use everytime, even after years.

⭐OUR QUALITY
– Made from premium fabrics that is smooth in texture, hard shell cover on top and all sides, extra thick cardboard including the dividers for maximum tableware protection. This also comes with sturdy handles for easy carrying and moving.
⭐IDEAL FOR ANY OCCASIONS
– Doesn't matter whether you're going to dinner parties, holidays, traveling, RV camping, entertaining, kitchen, outdoor dining, buffet, Thanksgiving, Christmas events, OR Looking for the best gift for your friend's housewarming party OR a present for your sibling's wedding, we got you covered. Surprise them with the best China Storage container they can ever have.

1. Reusable
2. Strong handles
3. Easy to assemble
4. Padded with ultra soft cushion for maximum protection
5. Comes with complete accessories (felt pads, dividers) depending on the set you purchase.
6. Foldable and stackable- a great way to save space in your home
Easy to use and clean. You can use a slightly wet cloth to wipe the container's surface.
⚠ DO NOT CLEAN THE PRODUCT USING A DISHWASHER or WASHING MACHINE.
⚠ AVOID USING ANY KIND OF CLEANING PRODUCTS.
⚠FOLLOW INSTRUCTIONS IN THE MANUAL ON HOW TO ASSEMBLE THE CONTAINERS.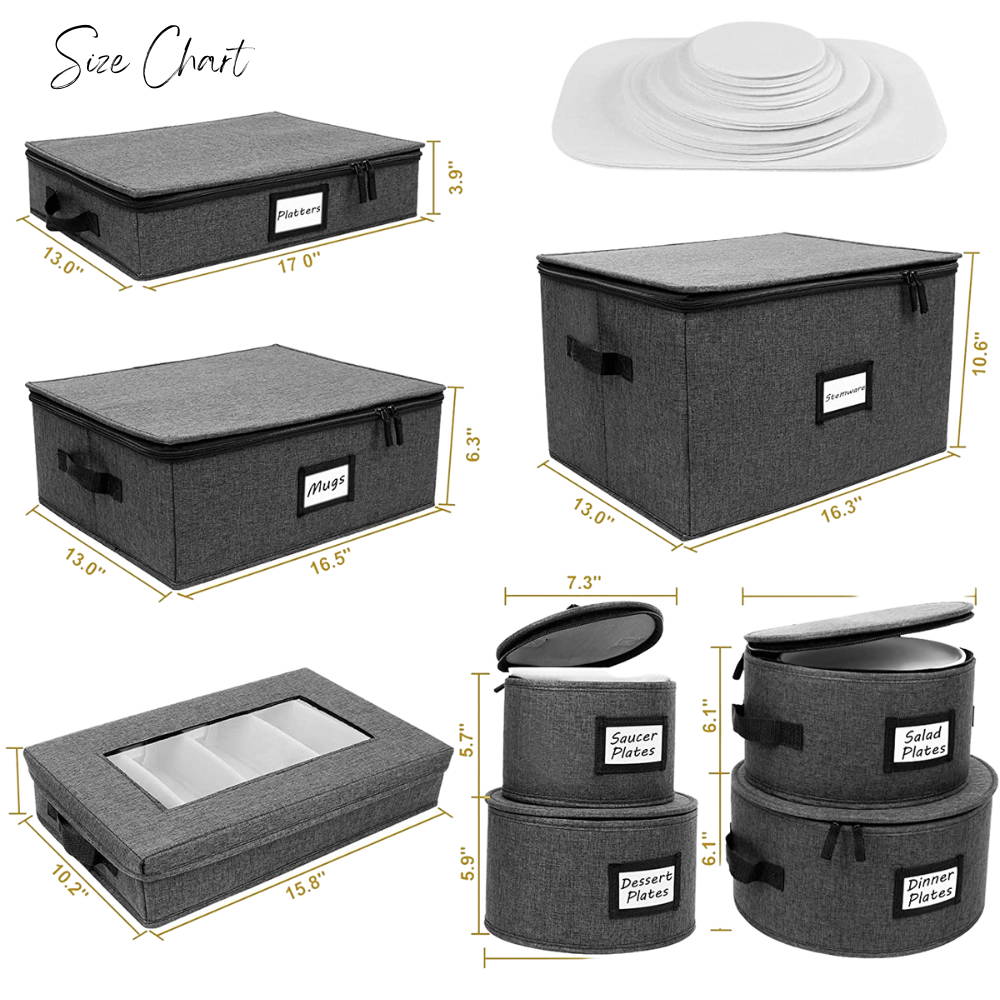 Frequently Asked Questions

1. How to clean the storage containers?
Use a damp/wet cloth to wipe the storage container's surface.
2. What's the difference between the glassware storage and mug storage?
Both comes with 12 compartments and removable dividers.. The glassware storage can fit up to 9" tall glass, while the mug storage can fit up to 5" tall mugs.

3. What are included on the Full set?
Our full set includes: 4 pc. China Storage Container ( 48 Felt Pads), Stemware Storage (12 compartments), Cup Storage (12 compartments), Platter Storage (w/ 5 Felt Pads), Flatware Storage (w/ 7 adjustable compartments)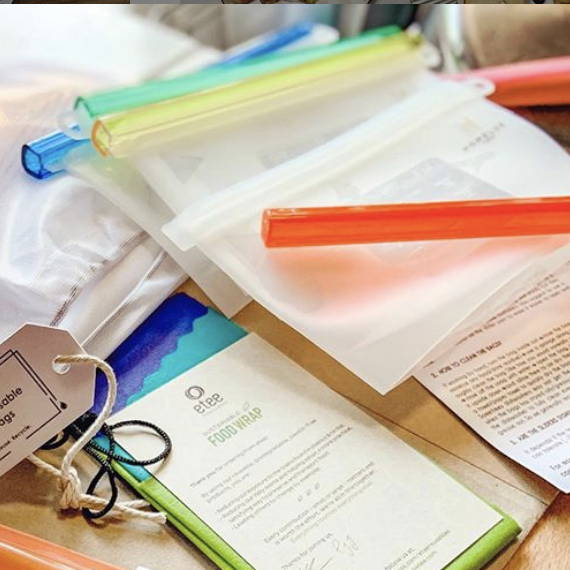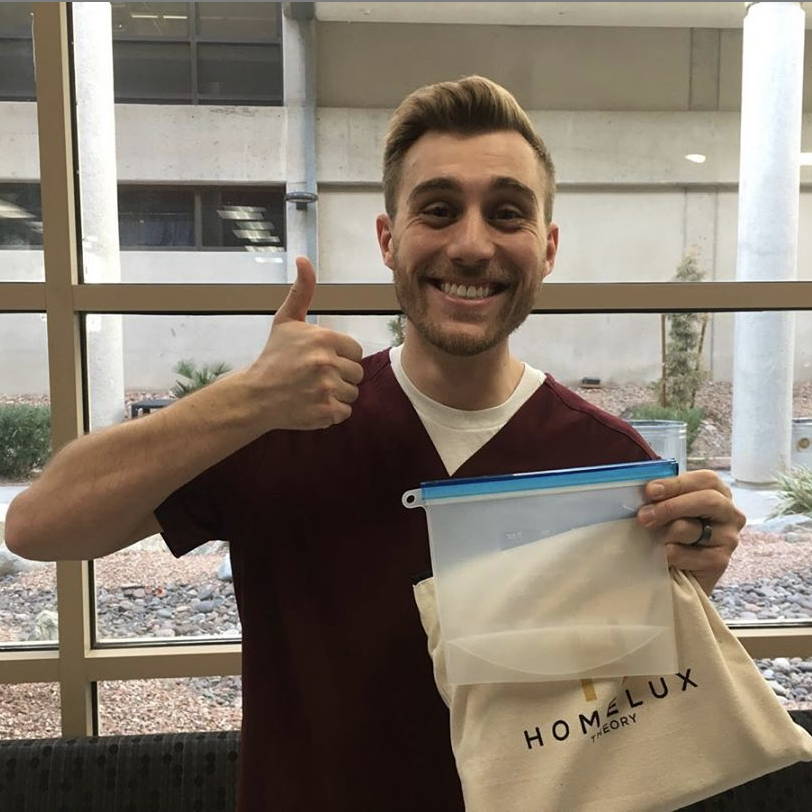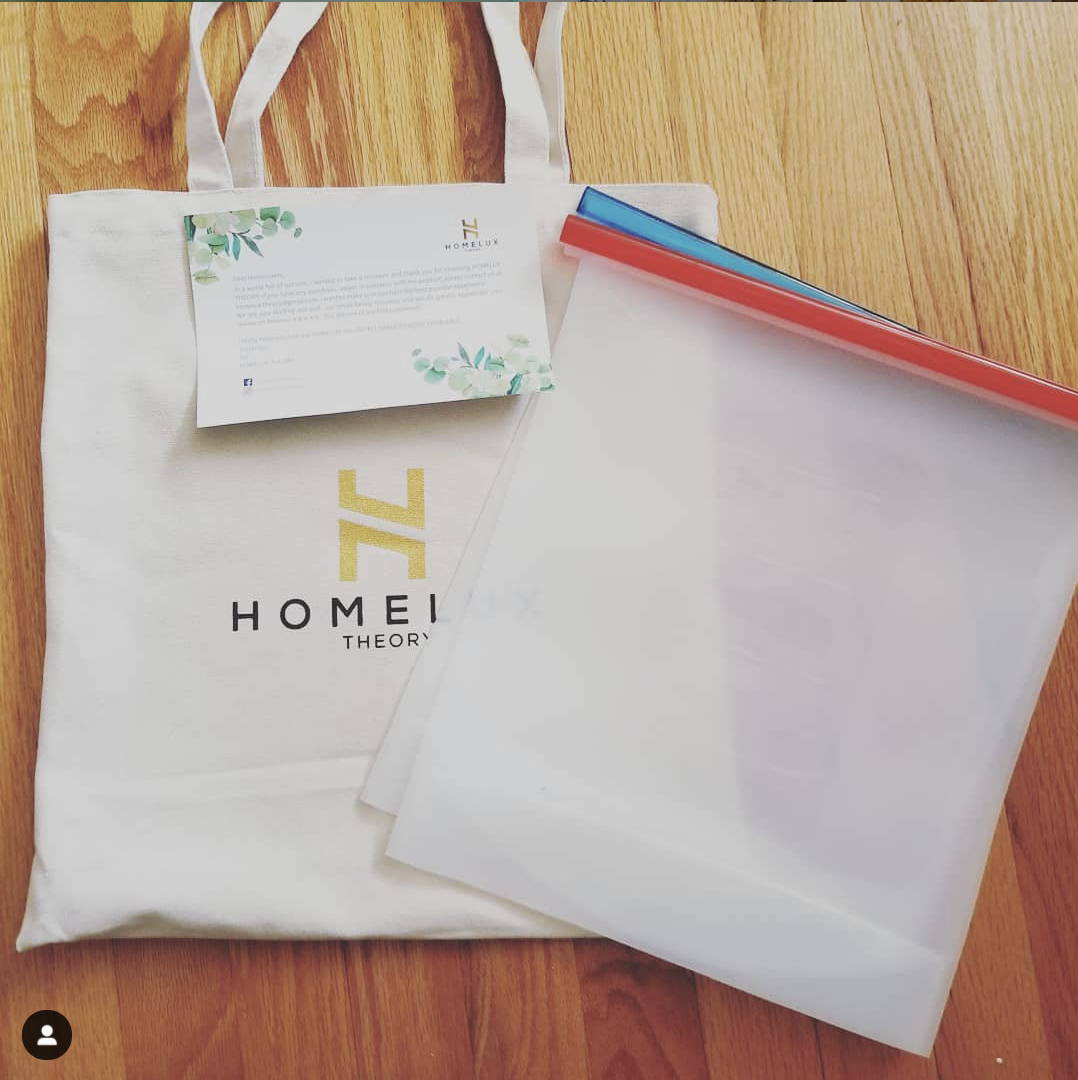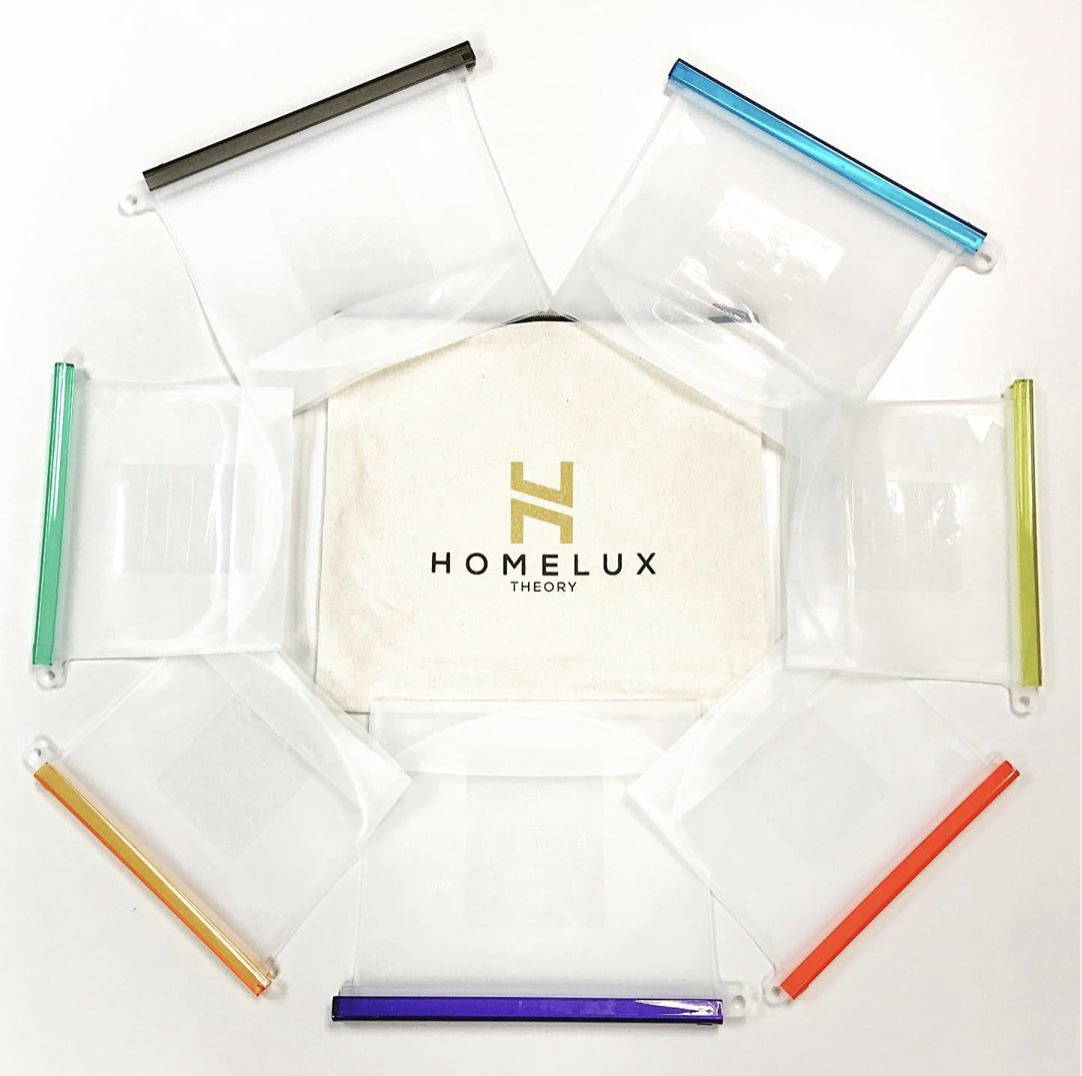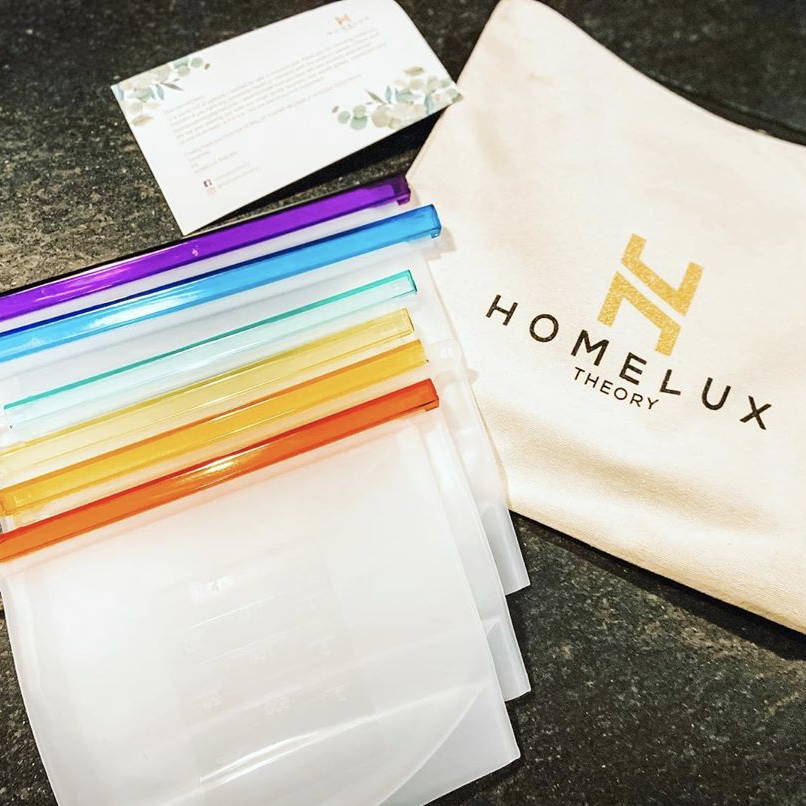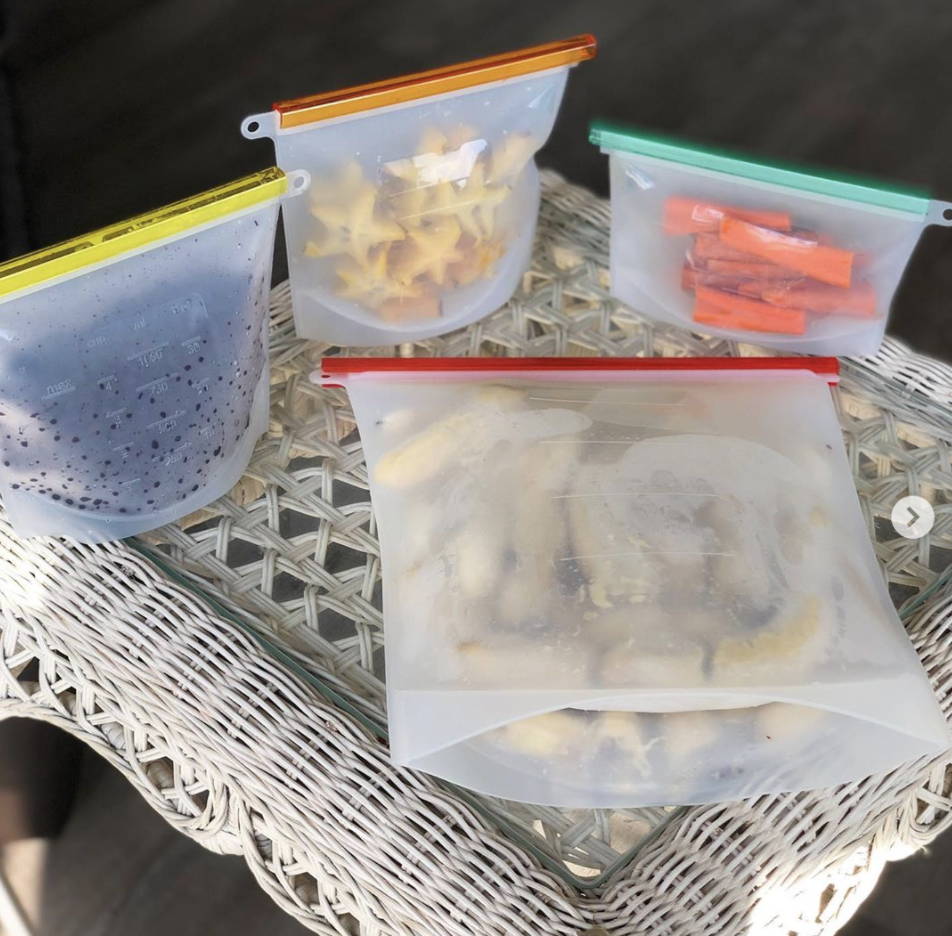 Join HOMELUX THEORY VIP Club and Get Access to Members-Only Freebies & Discounts
Enter your email to be the first
to know about freebies and special offers.