A Faux Fiddle Leaf Fig Tree for every space
With the Most Ficus Artificial Trees available, Homelux Theory always has a realistic Silk Fiddle Leaf Fig Plant to beautify any room. Ranging from 21.7" for your shelf decor or dining table centerpieces all the way to our glorious 7ft floor plant. It's faux natural decor made easy.
3 Stem, 4 sizes available

Material: Silk/ Fabric Leaves, Treated Real Wood + Plastic

Slightly adjustable branches

Low maintenance all year round

Home, office, church, shopping centre, malls, anywhere!



What Our Customers are Saying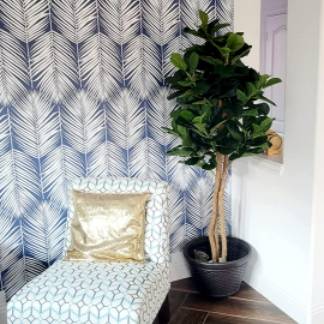 "Man, this is a beautiful artificial tree... it could past for real at a glance. I wanted something to fill in a corner in a room and placed by the wallpaper makes the room even better. I know I'm going to enjoy having this tree as decor. Purchased: 6ft 3stems. I will definitely purchase from this seller again."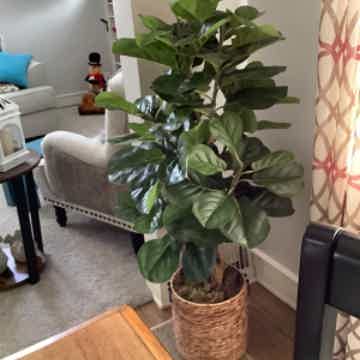 "This is just plain cute...exactly what I was looking for, packed well. You do have to arrange the leaves for the best look... just carefully bend the stem the leaf is Attached to."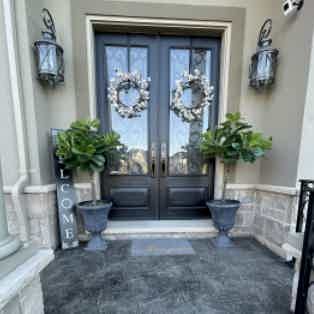 "Its very realistic for the money i paid, needs a little extra support as the vase is comes in is very small. Overall very happy and i would def buy again"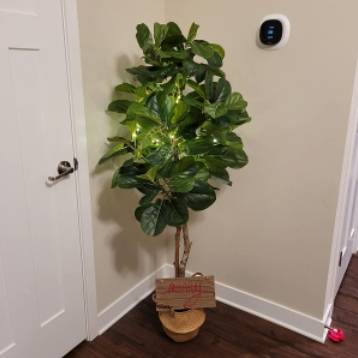 "Incredibly happy! This was one of the more reasonably priced fiddle figs out there! I wanted something on the taller side to fill in some space in our main entry area. I got some small led string lights and it's adorable! Very pleased with how realistic it looks, the ability to move the leaves and branches to look the way I'd like and the fullness! "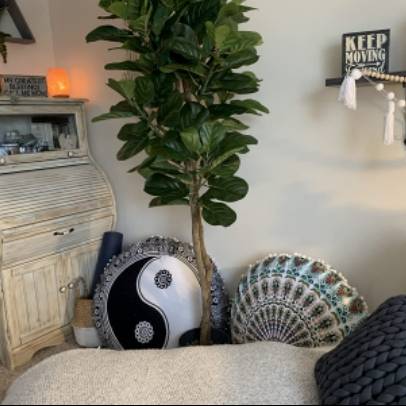 "Got a great deal! Super cute style. Thickness is great compared to the more expensive ones I've seen in stores."
Join HOMELUX THEORY VIP Club and Get Access to Members-Only Freebies & Discounts
Enter your email to be the first
to know about freebies and special offers.