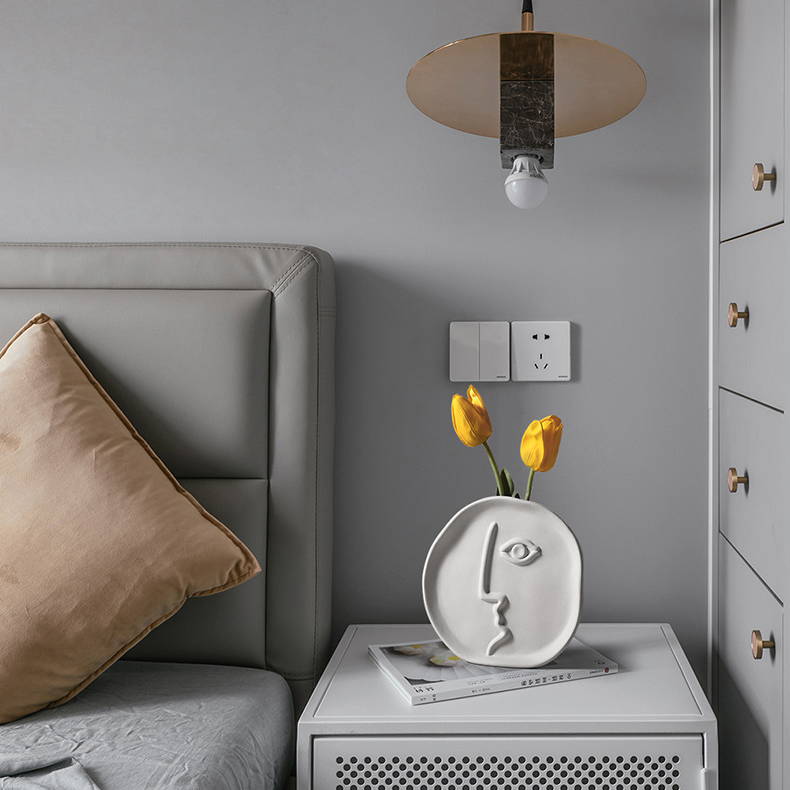 Picasso Inspired FaceVases
A beautiful handmade ceramic vase with an abstract line art inspired face. This Scandinavian vase works best with dried flowers or as a standalone on your shelf.
Natural off white colour, unpainted (NOT TRUE WHITE)

Sizes please check the photo

0.75" semi circle opening

Be creative: Use as vases, jewelry display, living room, office, bedroom decor

Handmade: Allow -/+ 1 to 2 cm difference in dimensions
What Our Customers are Saying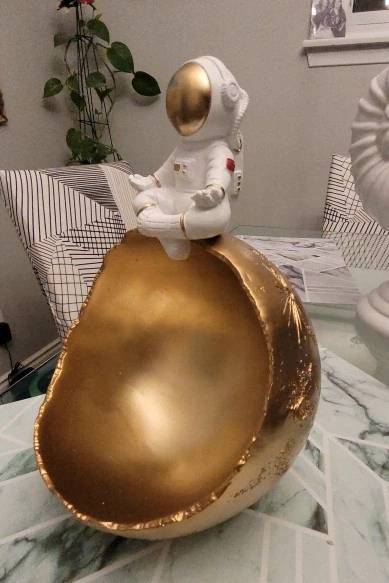 " I didn't expect color to be this good quality to be honest. Super cute the gold is very shiny! ! 1 month to US, but considering it was through Christmas holidays, it came pretty fast."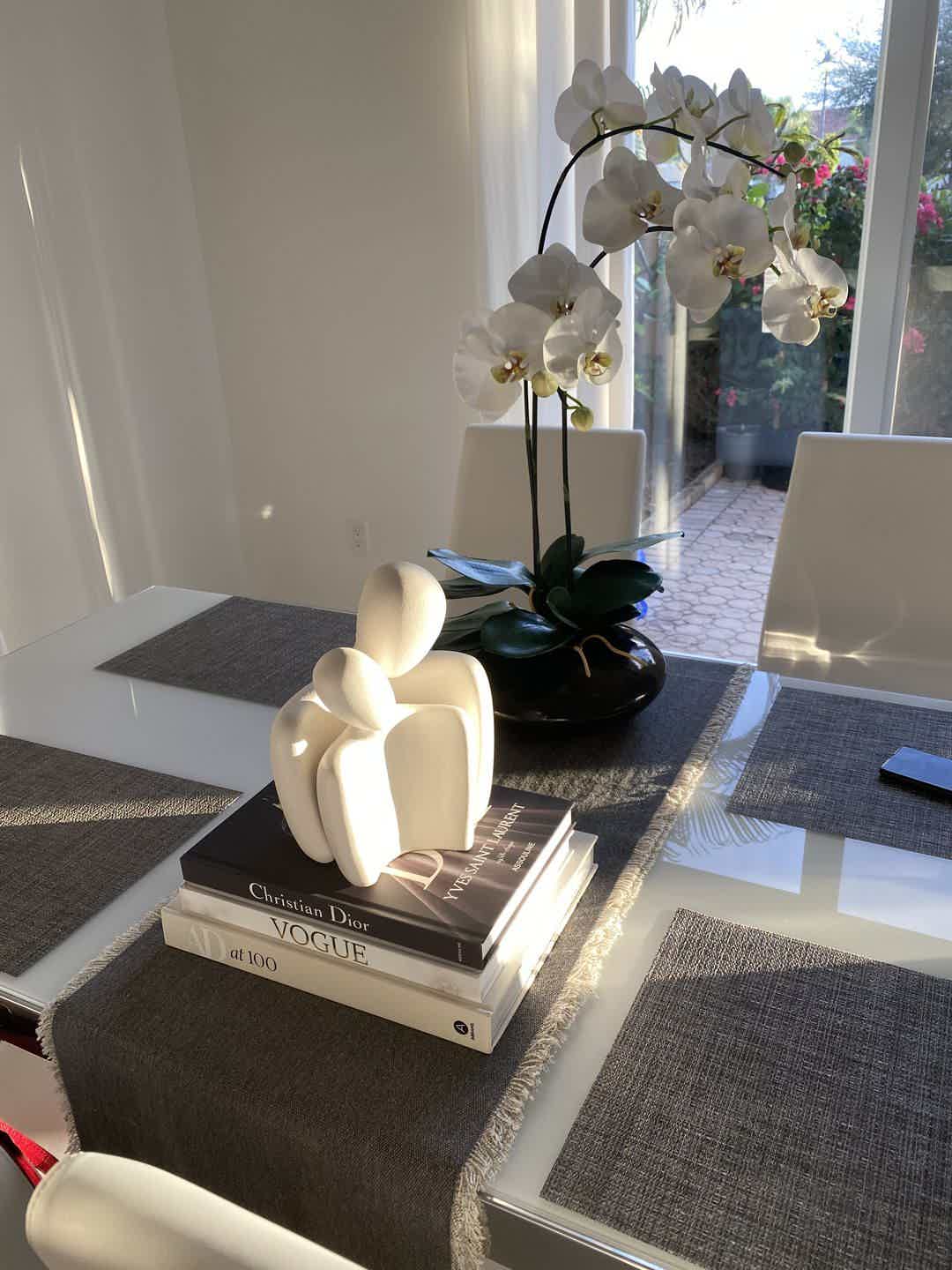 "Beautiful sculptures!!!! Everybody who comes to my house ask me about the sculpture and the word is always Wow!!! That is beautiful!!! I would definitely buy many other things from them!!!! Love love love them!!!!"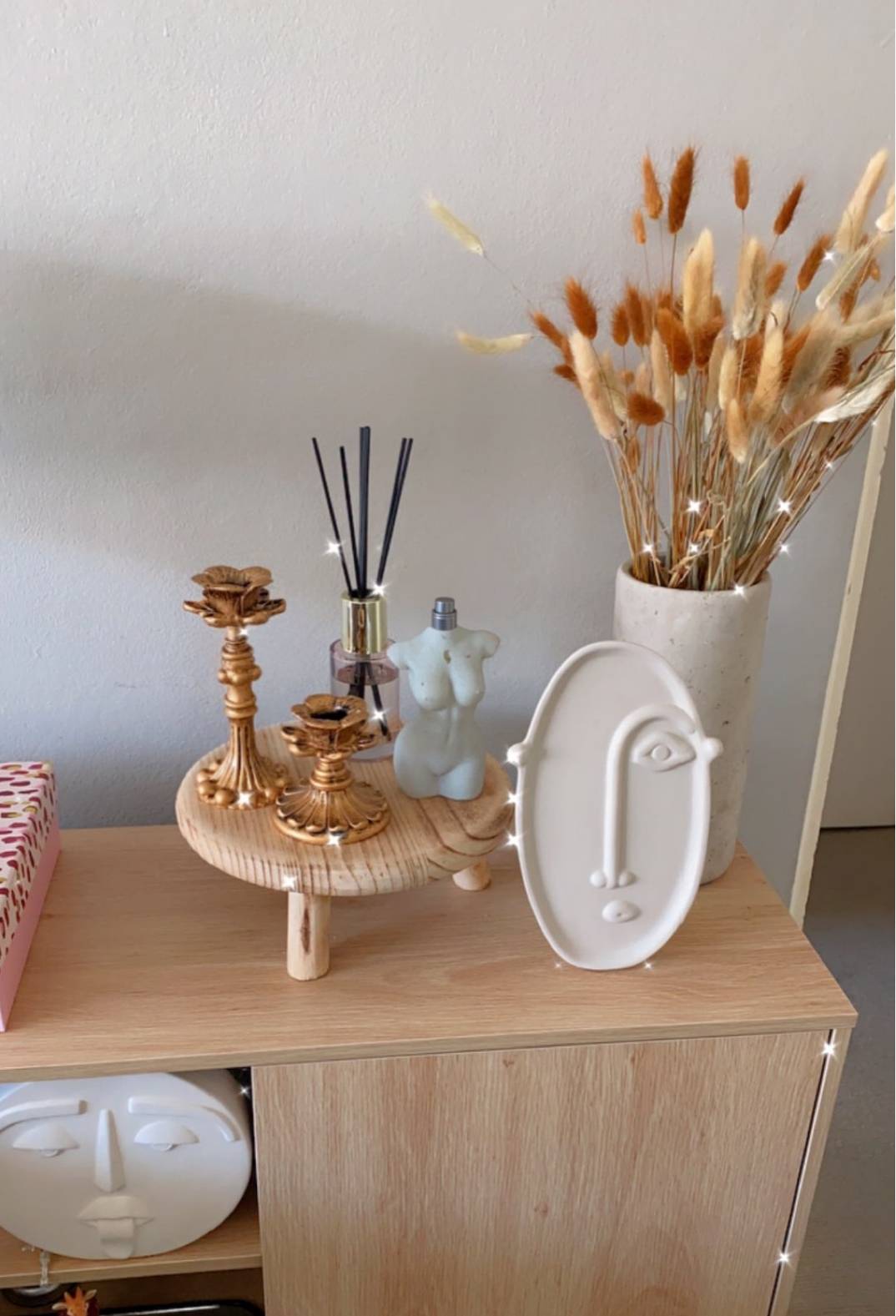 "Incredibly happy! This was one of the more reasonably priced fiddle figs out there! I wanted something on the taller side to fill in some space in our main entry area. I got some small led string lights and it's adorable! Very pleased with how realistic it looks, the ability to move the leaves and branches to look the way I'd like and the fullness! "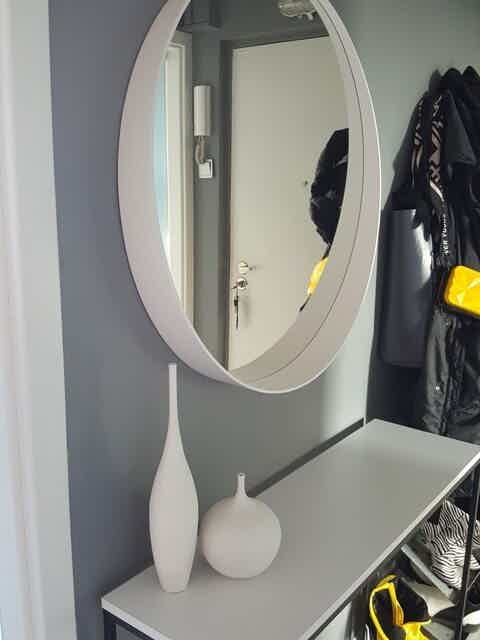 "A really lovely vase, and very well wrapped! Fast delivery, I have already placed another order for a different vase. It has been a pleasure buying from you, thank you so much."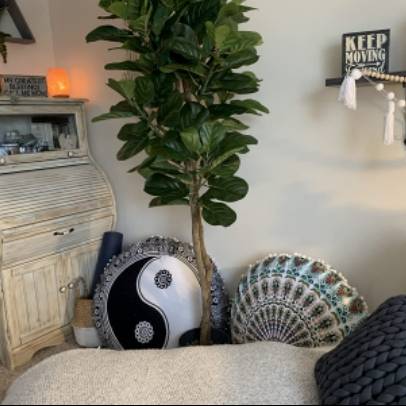 "Got a great deal! Super cute style. Thickness is great compared to the more expensive ones I've seen in stores."
Join HOMELUX THEORY VIP Club and Get Access to Members-Only Freebies & Discounts
Enter your email to be the first
to know about freebies and special offers.